Wow! Look at this amazing family! I met with Kimberlee and her family for a spring portrait session in Marysville. The weather was perfect and everyone was so much fun to work with! Take a look below.
How Long Has it Been Since You've Had Family Pictures?
We know getting everyone together for a family portrait can be challenging, but don't let that stop you from trying! Time flies by so quickly. We offer an affordable family portrait session for $399. Family portrait sessions also include a secure online gallery to viewing your images after the session as well as (8) 4×6 prints, (8) 5×7 prints, (3) 8×10 prints and (2) 11×14 prints. Learn more about our family portrait sessions.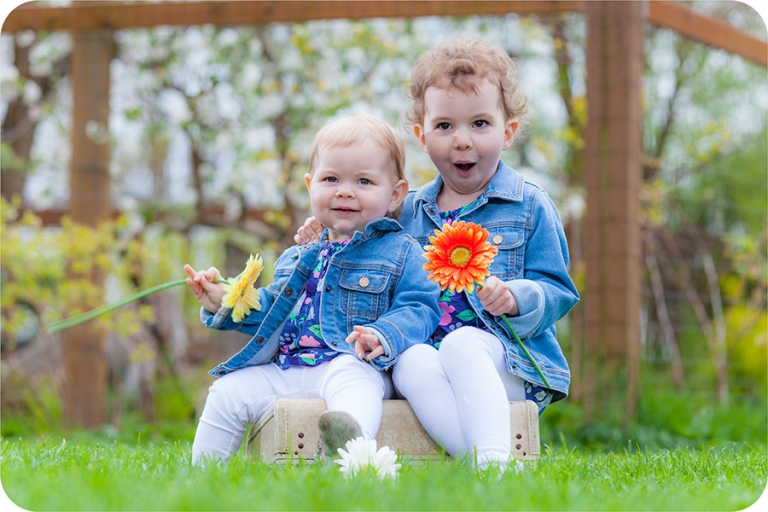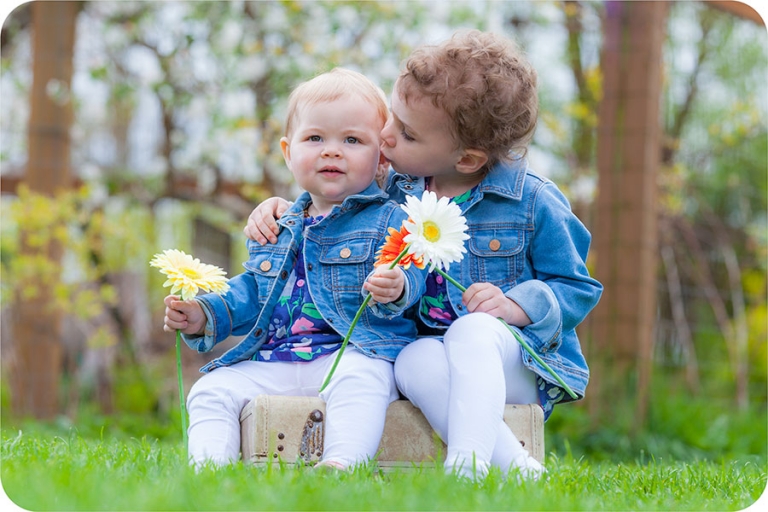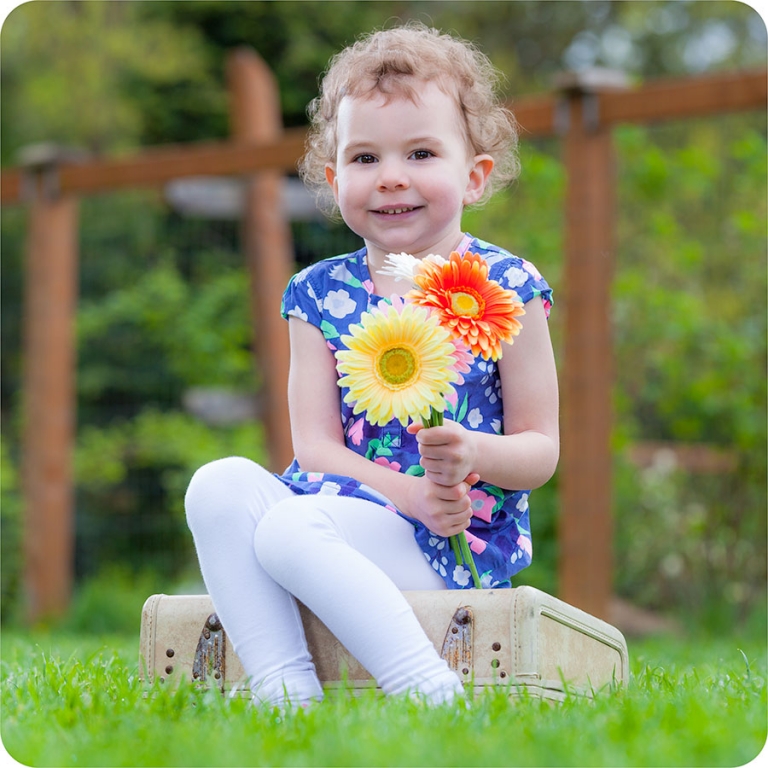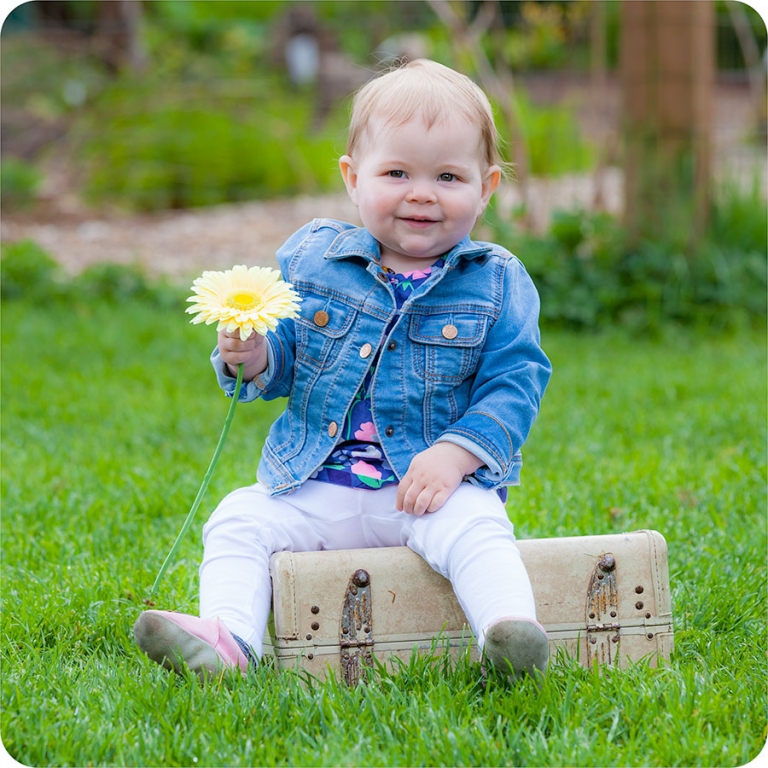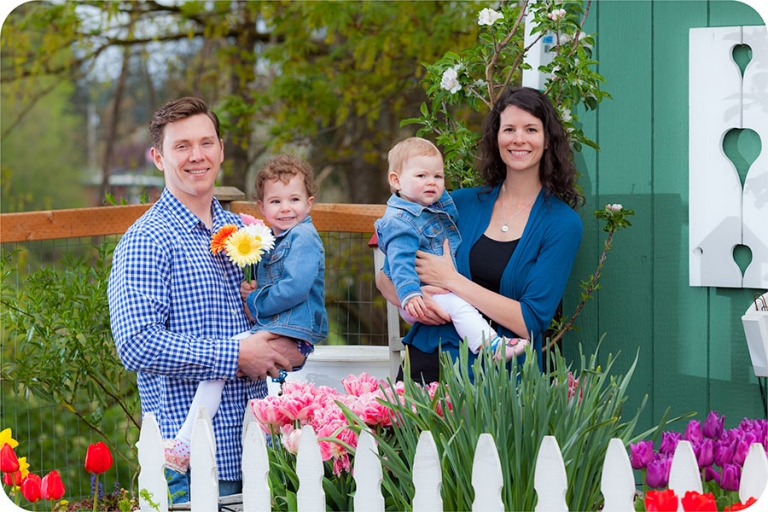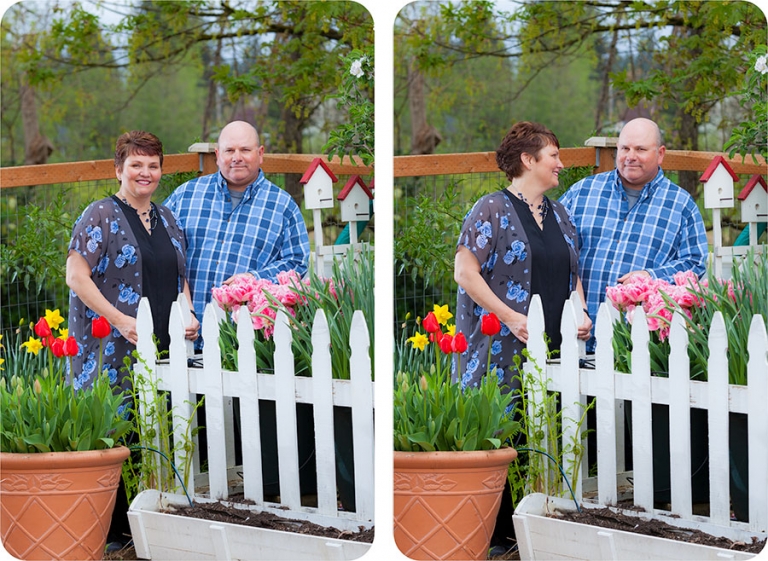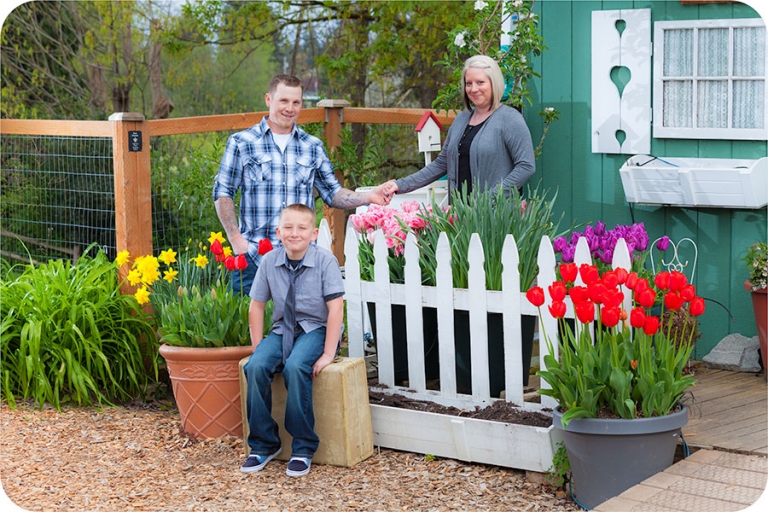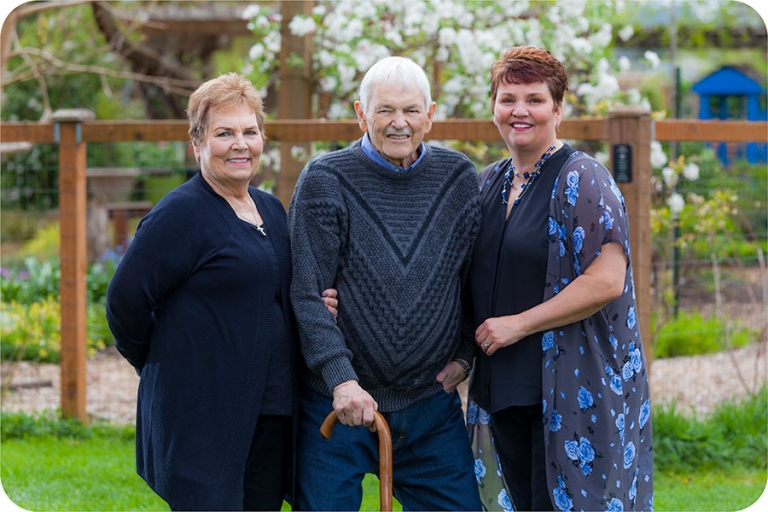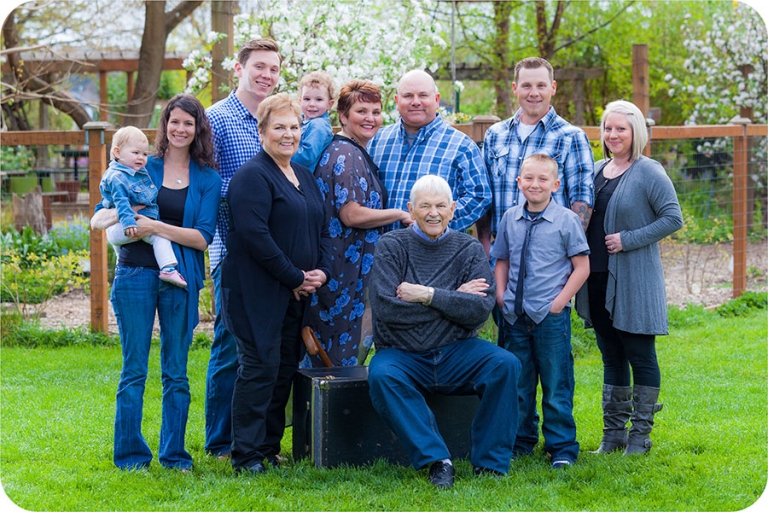 Are You Interested in Becoming a Better Portrait Photographer?
I own and manage the
F/Stop Spot
; a website filled with guides and free resources for photographers. Also take a look at
Pocket Poser
™; a photography app I co-developed designed to help photographers learn professional portrait photography and posing techniques.