Jim and Courtney were married in a beautiful old church surrounded by friends and family. It was a wonderful ceremony!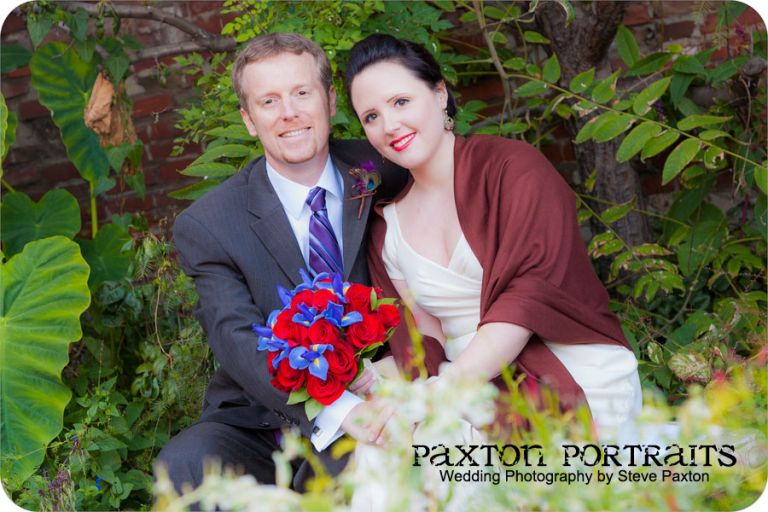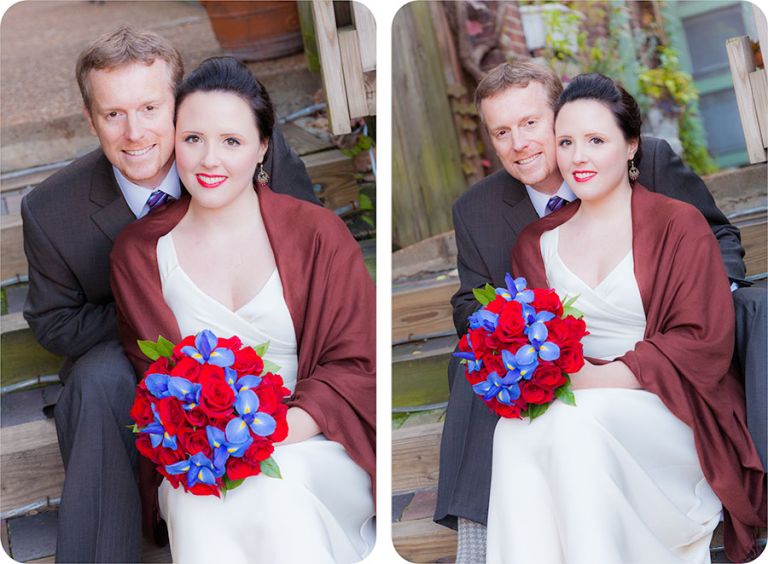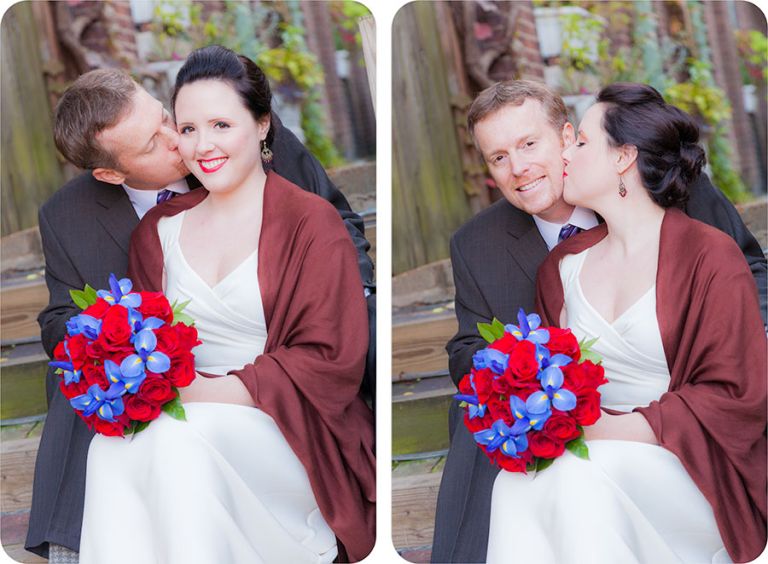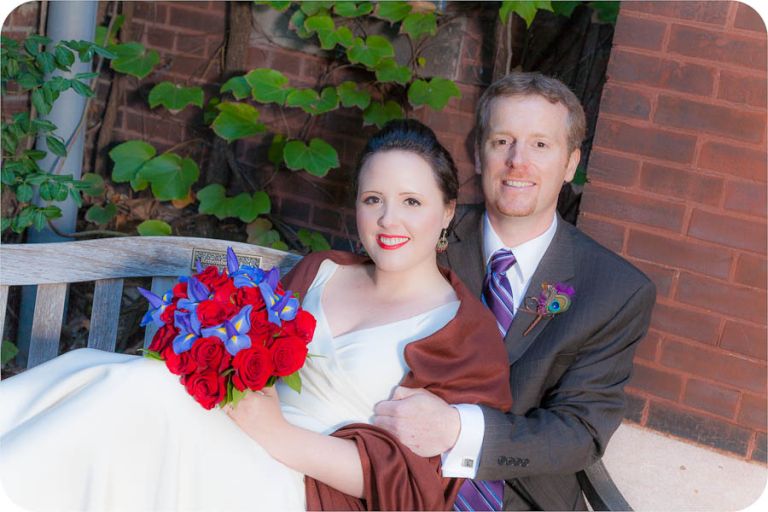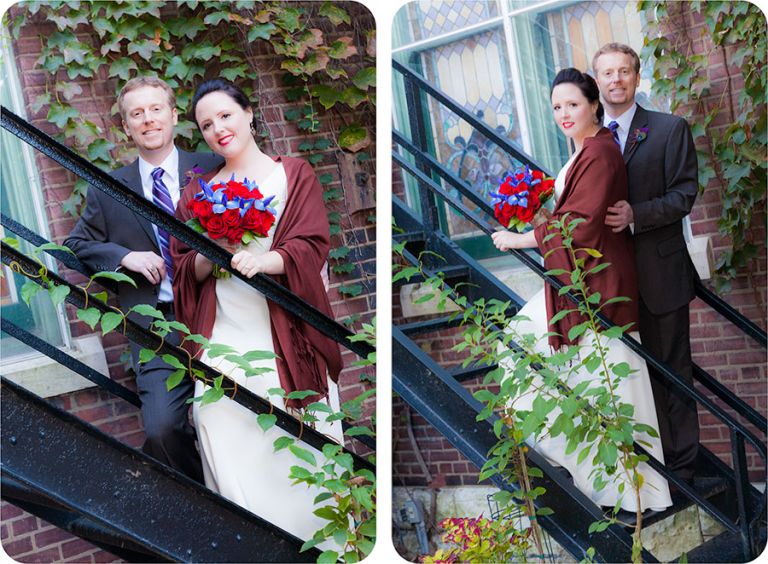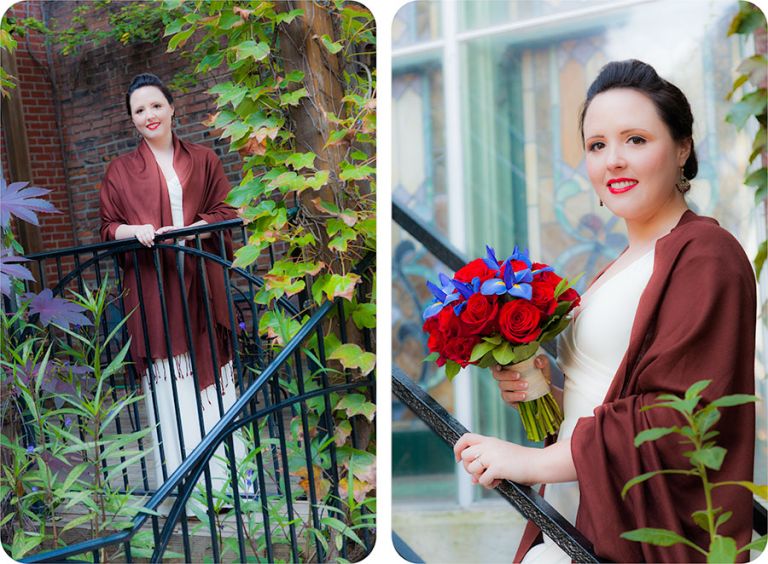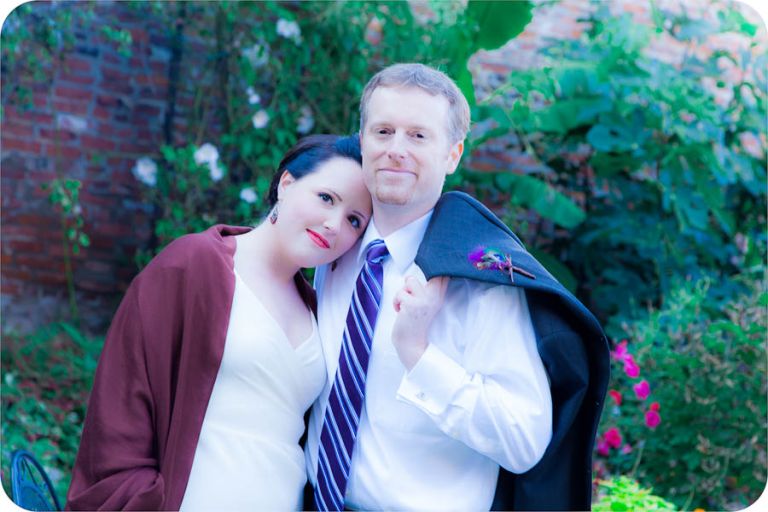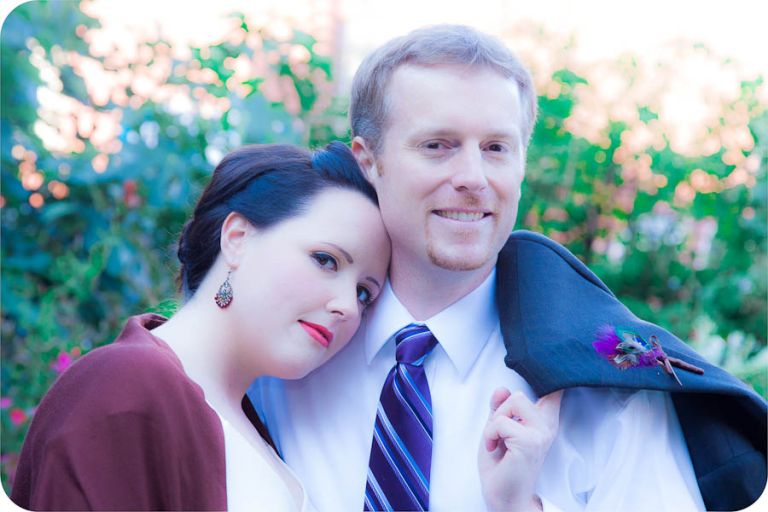 An experienced photographer understands that wedding photography is much more than knowing how to take technically correct pictures. Nearly every aspect of any wedding day involves working closely with the bride and groom's family and friends. Your wedding photographer (and their assistant) must be flexible and capable of working with wide range of personalities from moment to moment.
We are in the business of building relationships with our clients. Learn more about Paxton Portraits wedding photography in Lake Stevens, Washington.