EXECUTIVE, EMPLOYEE AND GROUP BUSINESS PORTRAITS
Professional images of your staff and store front can be a powerful marketing tool for promoting your brand. Whether you own or manage a salon, medical office or retail shop, business portraits help potential customers get to know your staff and connect with you.
Professional business portraits can be used in marketing materials (business cards, flyers, etc.), on your website and shared in social media.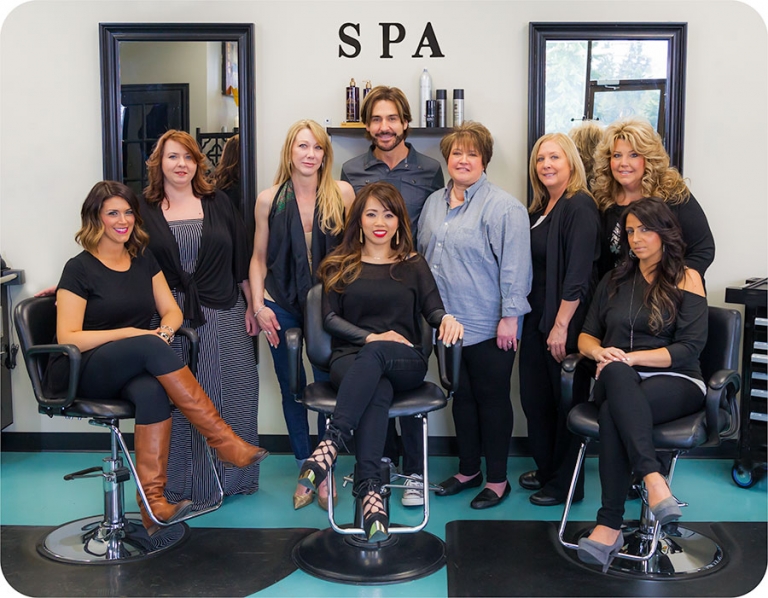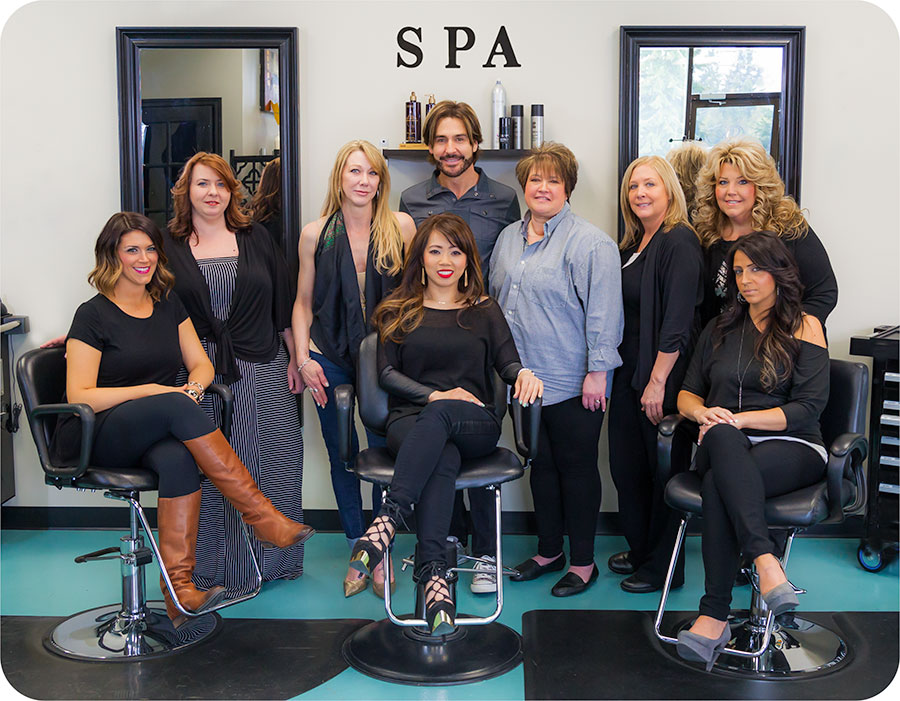 PRICING TAILORED FOR YOUR BUSINESS
Our business portrait package starts at $499 and includes:
Individual Employee Portraits: We will take professional portraits of each staff member (up to 15 employees).
Group Portrait: We will photograph your staff in a group portrait.
Storefront Images: Depending on your needs, we will capture interior and exterior images of your business.
Online Proofing: All of the images will be available for review in a password protected proofing gallery.
Digital Proofs: All of the high resolution proofs will be delivered to you on a disc.
Copyright Release: You will receive a signed copyright release allowing you to print and use the images online.
Business portraits for companies with more than 15 employees are assessed an extra $100 for every 5 additional employees.
SMALL BUSINESSES ARE IMPORTANT TO US TOO
We offer the same business portrait package (listed above) for businesses with 6 or fewer employees for $299.
WHAT TO EXPECT
Portrait sessions for small businesses usually last up to two hours. More time is needed for larger businesses. We can setup a portable studio and photograph your staff against a clean backdrop or capture pictures of employees in their work environment. Group shots will be setup on site. We will work with you before hand to determine what your needs are. Contact us below with questions and details about your business.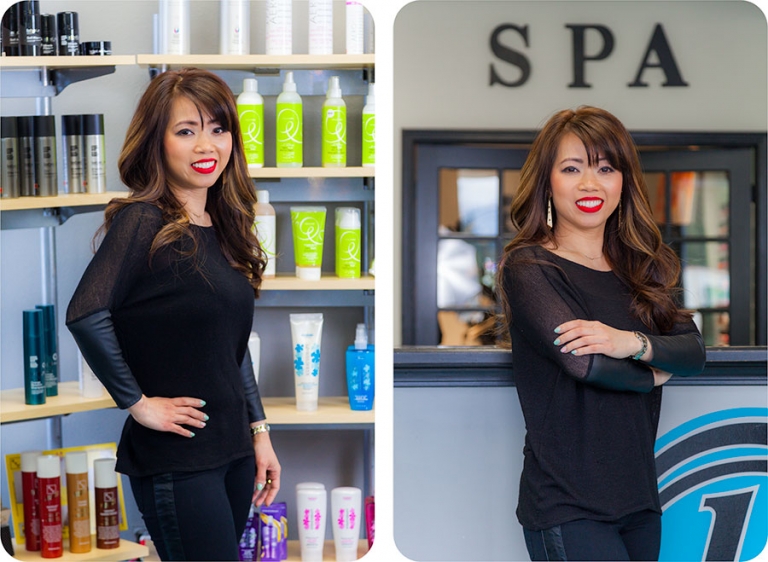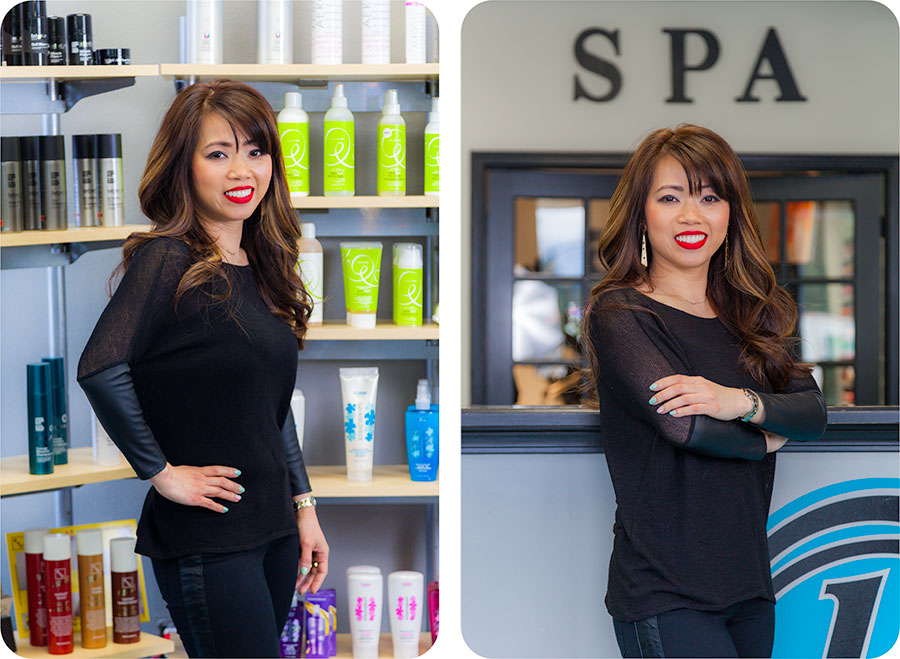 SCHEDULE A SESSION
We schedule business portrait sessions on Fridays, Saturdays and Sundays; however we're flexible and can usually work with your staff's schedule. Send us a couple possible dates that work best for you and we will schedule it!


IMPORTANT NOTE: Paxton Portraits moved out of state. This email form is no longer being monitored!