I love how Keira's senior pictures turned out! Keira is a senior at Shorecrest High School in Shoreline. We met up at Rose Hill Community Center for a senior portrait session. Keira is a cheerleader and active in ASB and Leadership. She plans to major in political science when she graduates. Doesn't she look amazing?!
Affordable Senior Pictures
You don't need a small loan to get beautiful senior portraits. We offer an all-inclusive senior portrait package for $399. This flat fee includes the session, a nine image folio, two 8×10 prints and 48 wallets. No pushy sales or gimmicks. Just the straight deal!
We encourage you to look around online and compare our picture quality and pricing with our competition. Contact us when you're ready to schedule a session. We look forward to working with you!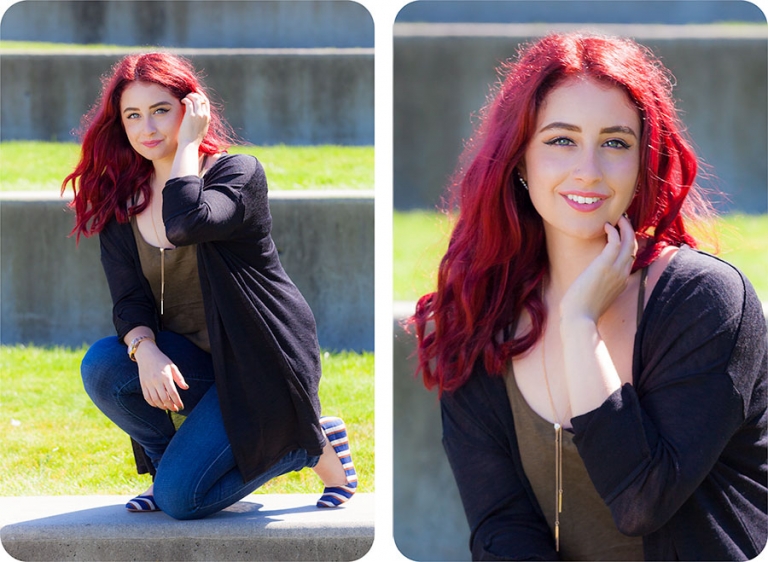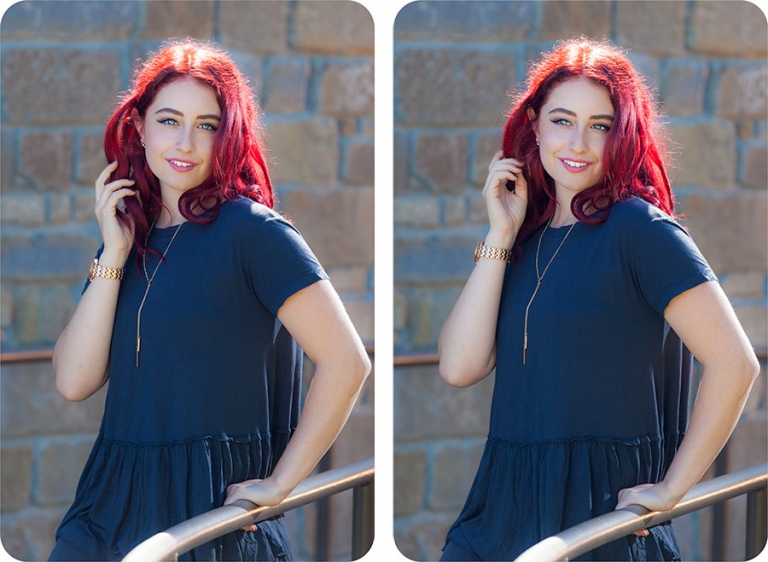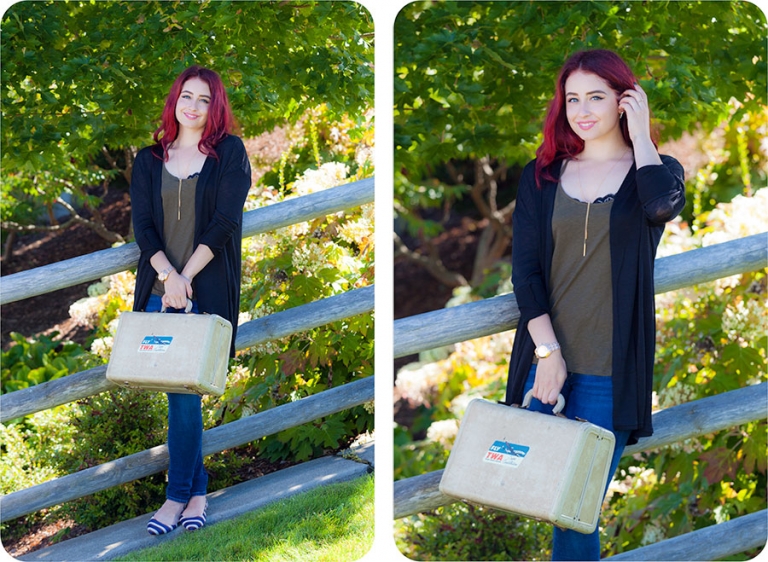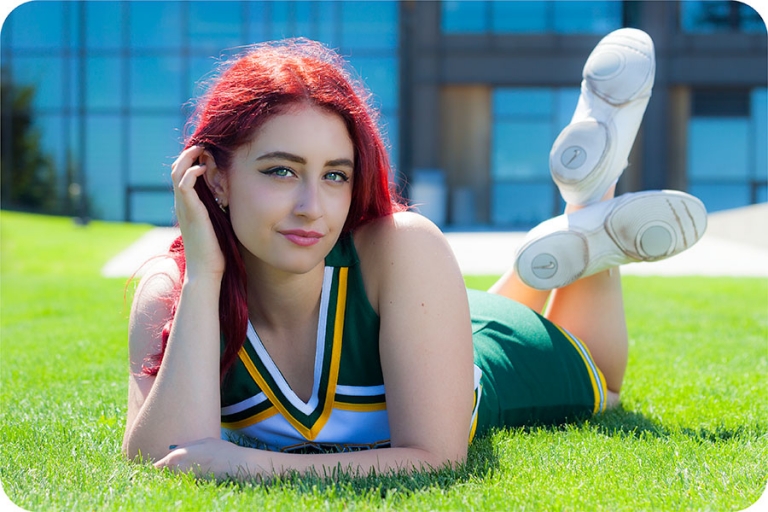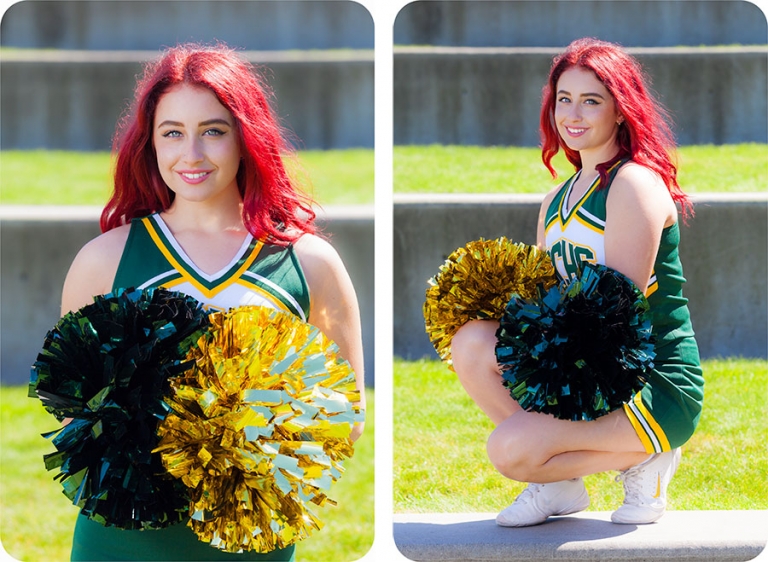 Are You a Portrait Photographer?
I would love to help you improve your portrait photography skills! I manage an online resource for photographers called
F/Stop Spot
. The F/Stop Spot is filled with free guides and resources for photographers. Also check out
Pocket Poser
™; an app I co-developed to help photographers learn professional portrait photography and posing techniques.