Does it get any better than this? Doesn't Megan look amazing? We met up for a senior portrait session in downtown Snohomish. Megan is planning a career in cosmetology when she graduates. I love how her pictures turned out!
We Want To Work With You!
You don't have to take out a small loan to get high quality senior portraits. We encourage you to check around and compare our image quality and price with our competition. Contact us when you're ready. We look forward to working with you!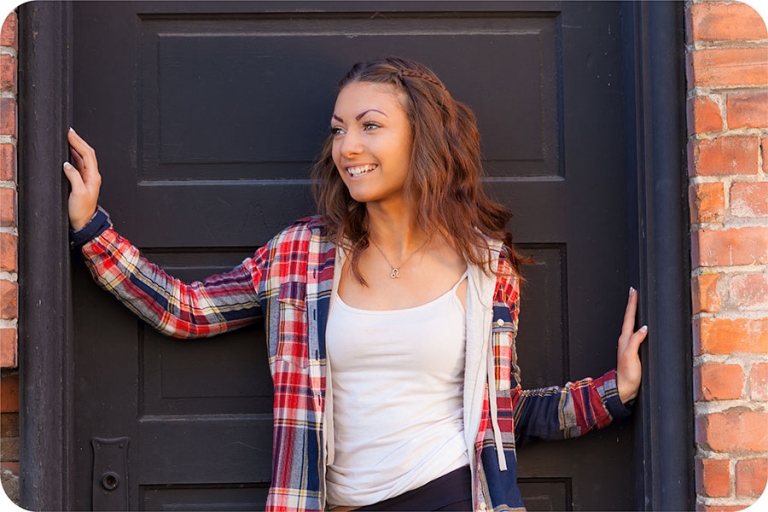 Are You a Portrait Photographer?
I would love to see you over at the
F/Stop Spot
. The F/Stop Spot is a website providing support and resources to portrait photographers. Also check out a posing app I co-developed called
Pocket Poser
™.