Sarah looks amazing! I met with Sarah and her mom for a high school senior portrait session at the Evergreen Arboretum in Everett, Washington. Sarah attends Lake Stevens High School and enjoys soccer and running. Of course, her pictures turned out beautifully!
Are You Looking for Affordable Senior Portraits?
We work with high school seniors from all over the Puget Sound region. Let us work with you! We offer an all inclusive senior portrait package for $399. No pressure to buy more – just the straight deal. Contact us to schedule your senior portraits! We look forward to working with you!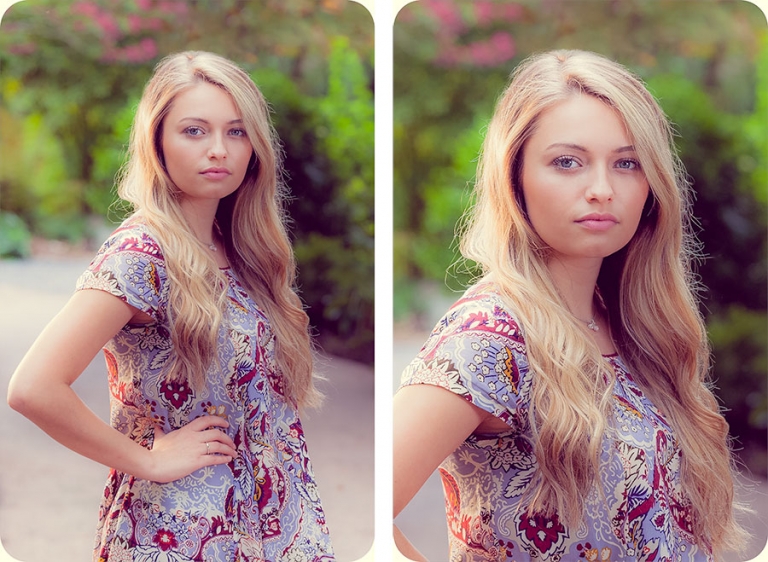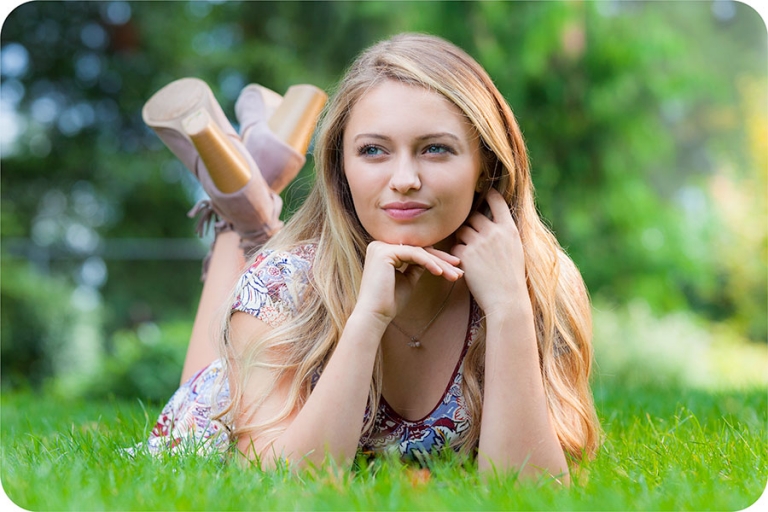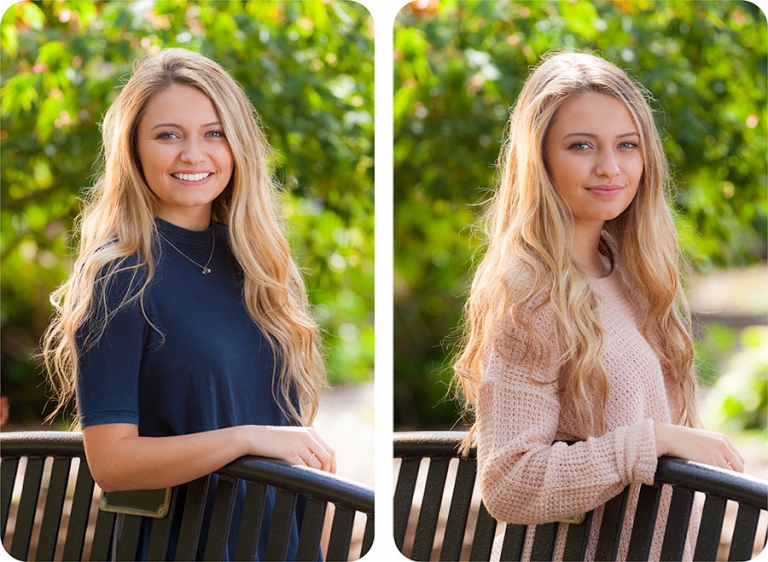 Resources for Portrait Photographers:
Are you a portrait photographer? We provide resources for new and experienced portrait photographers at
F/Stop Spot
. I also co-developed a posing app called
Pocket Poser
™ designed to help portrait photographers learn how to pose. Head over to the F/Stop Spot and connect with me!