Alexia is are newest high school senior representative! Alexa attends Lake Stevens High School and is involved with leadership, ASB, sports medicine and volunteers in the community when opportunities are available. She also enjoys drawing and loves to shop! Doesn't Alexia look stunning? Her senior portraits turned out beautifully!
Magazine Style Senior Portraits
You don't have to spend piles of cash to get amazing senior portraits. Our clients come to us from all over the Puget Sound region because of our detailed image quality and all inclusive senior portrait package for $399. No pressure to buy more – just the straight deal. Contact us to schedule your senior portraits! We look forward to working with you!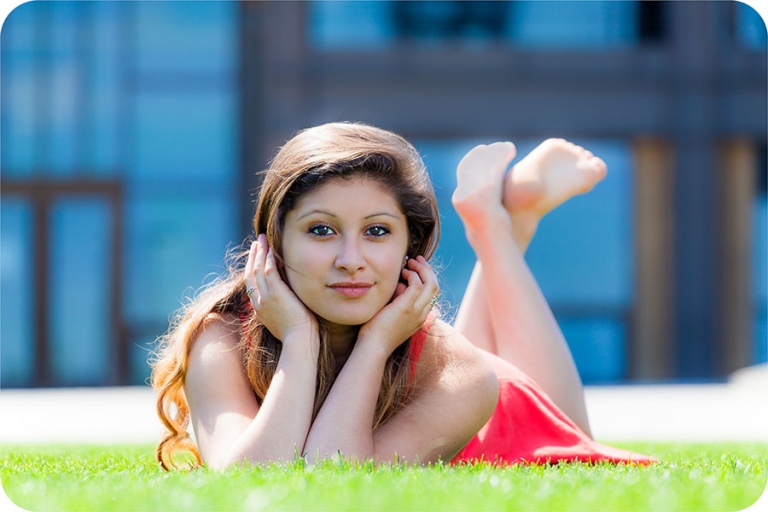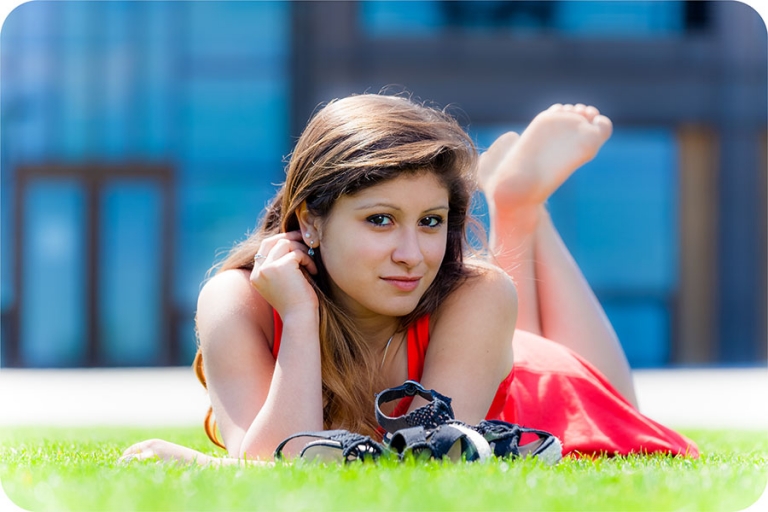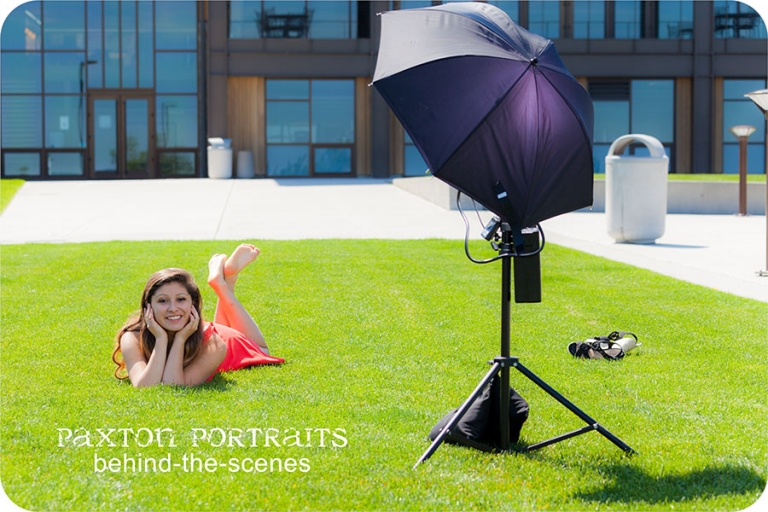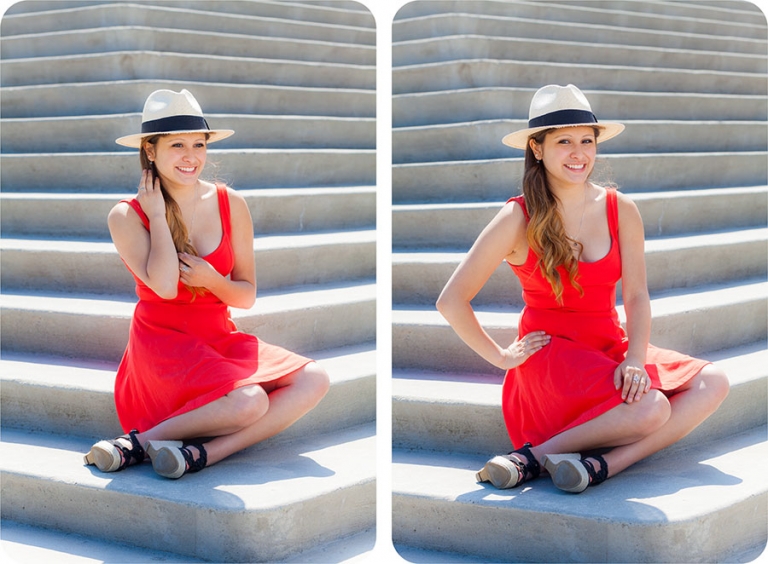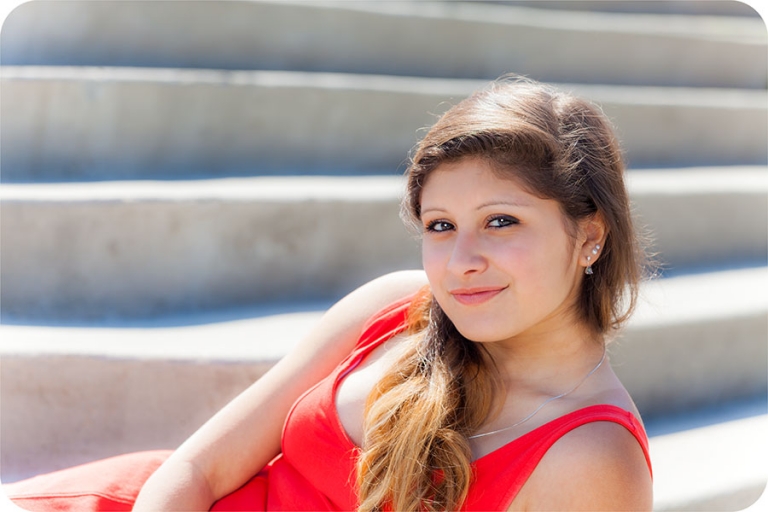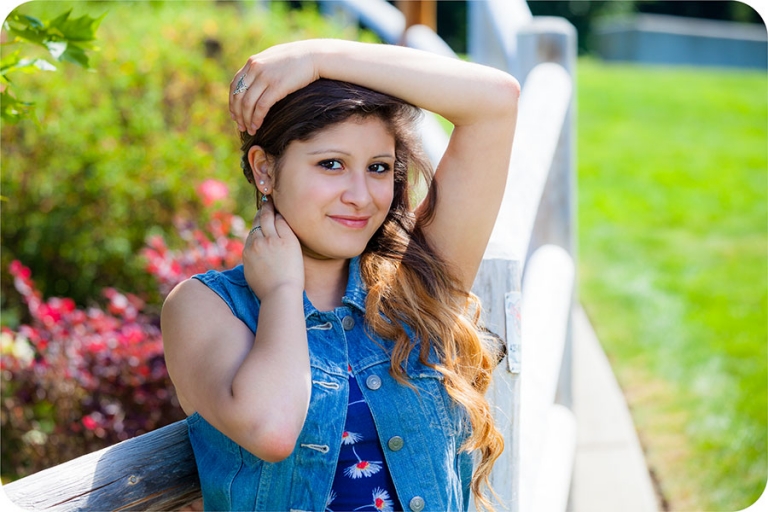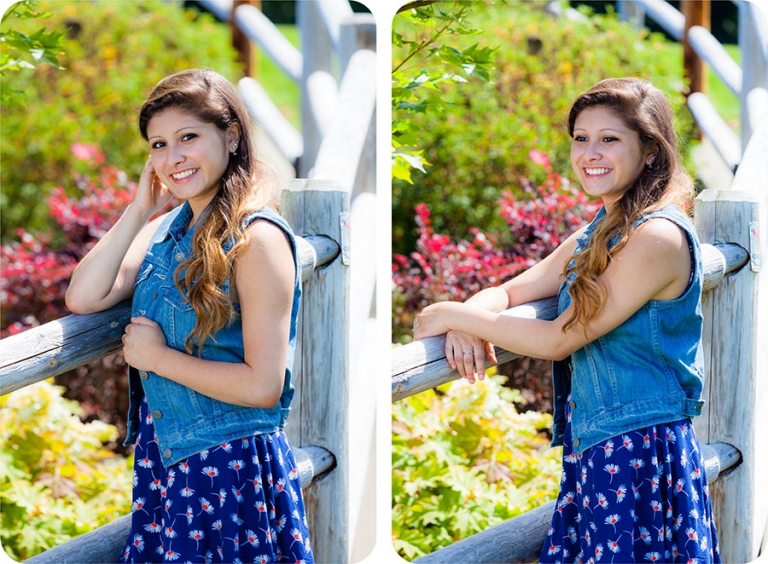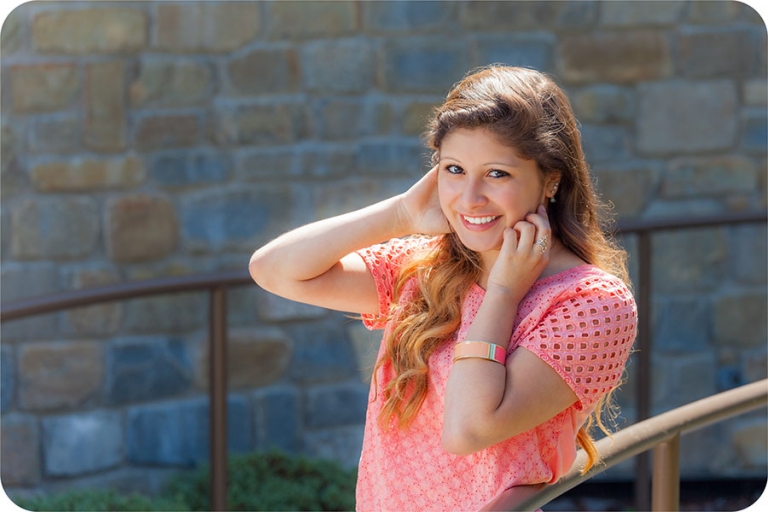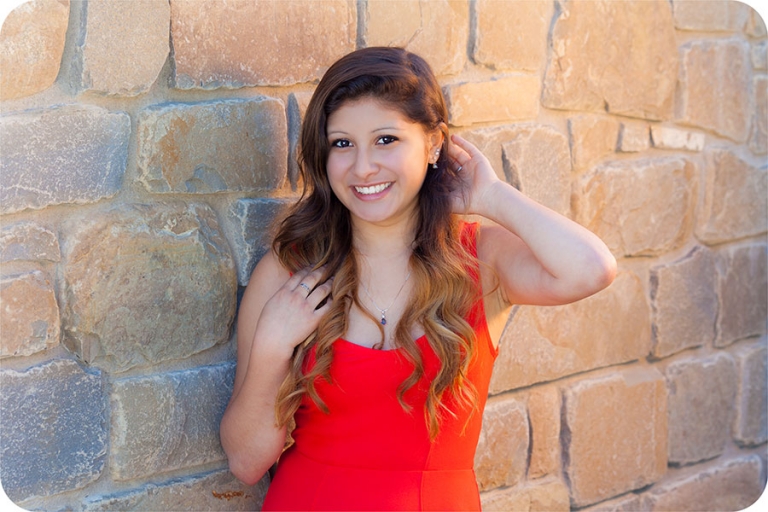 Are You a Photographer Looking For Ideas:
We want to connect with you! We developed the
F/Stop Spot
to share advice and tips on portrait photography. The F/Stop Spot is filled with free guides, Photoshop templates and helpful Lightroom presets that will speed up your workflow. For posing advice, we co-developed a posing app called
Pocket Poser
™ designed to help portrait photographers learn how to pose.