Cooper is a senior at Everett High School. He enjoys track, cross country and skiing. We met up for a senior portrait session at the Evergreen Arboretum in Everett. We were able to capture the fun-loving and serious sides of Cooper. The pics turned out wonderfully!
Contact Us To Schedule Your Senior Portraits
My wife and I opened Paxton Portraits in 2007. Since then we've worked hard to develop lasting relationships with our customers and the community. We provide the highest quality and affordable portraits in Snohomish County. Don't take our word for it, read what our customers are saying about us. When you're ready, contact us to schedule your portrait session. We would love for you to be our next client!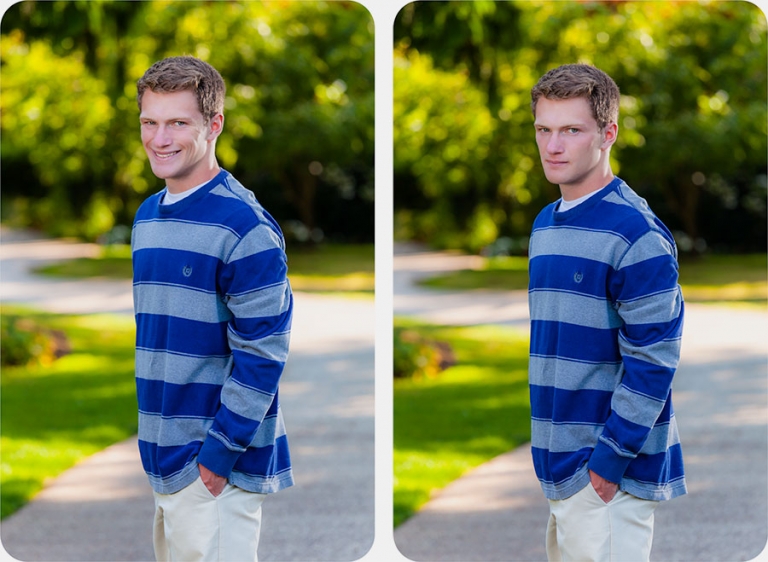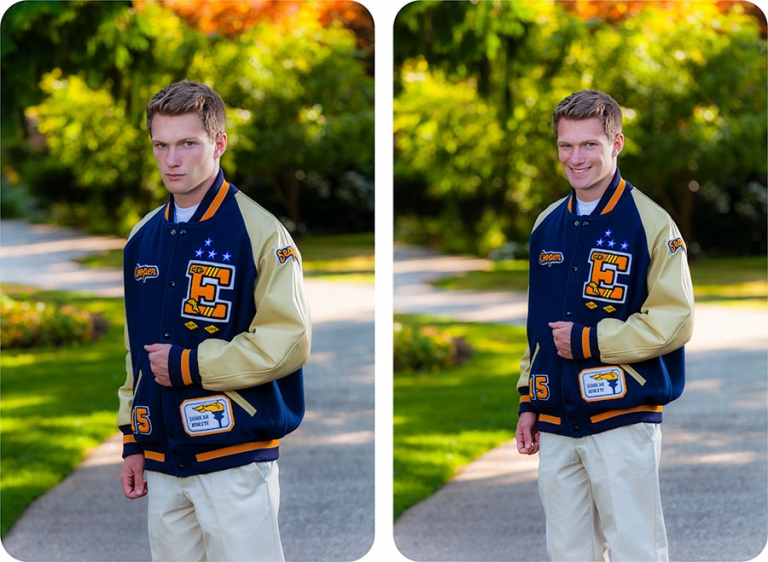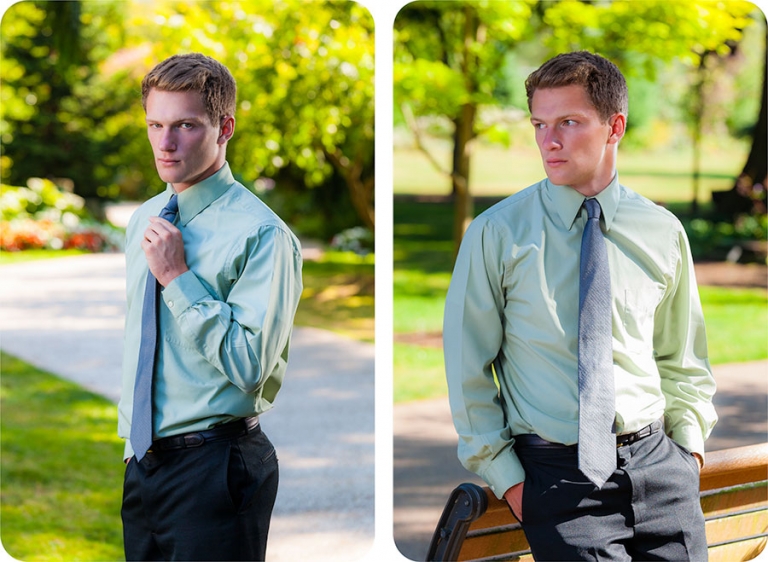 Don't Settle For Mediocre Portrait Photography:
Not only are we passionate about our customers, we also love helping other portrait photographers. There's a lot of mediocre portrait photography floating around on the Internet. If you're a photographer looking for ideas or are just interested in improving your skills, I invite you to connect with me at the
F/Stop Spot
where I share insider tips and tricks on portrait photography and posing. I also encourage you to check out a portrait photography posing app I co-developed called
Pocket Poser
™. I look forward to meeting you!