Lexi is a senior at Stanwood High School. I met up with Lexi and her mom for a portrait session next to the 100+ year old historic Everett theater. She enjoys reading and writing, playing soccer, watching movies, cats and hanging out with friends. Doesn't she look amazing?
Are You Trying To Find a Senior Portrait Photographer?
We want to connect with you! There are literally hundreds of portrait photographers to choose from, so how do you find the right one? We're experienced and affordable. We've worked with hundreds of high school seniors and specialize in creating high quality senior portraits. As a small business with children of our own, we understand how expensive having a family can be. We offer an affordable all-inclusive senior portrait package for a flat rate of $399. No gimmicks or pressure to buy more than you need. We recommend you compare us to other photographers in Snohomish County. Contact us when you're ready. We look forward to working with you!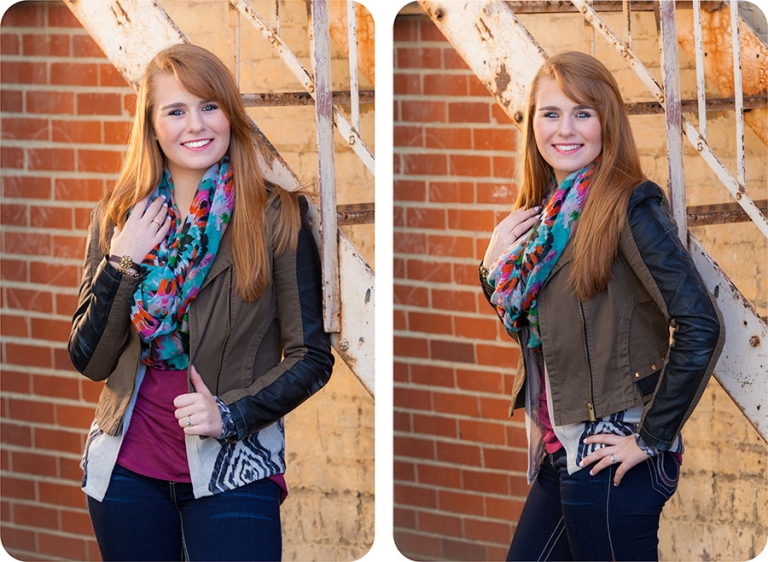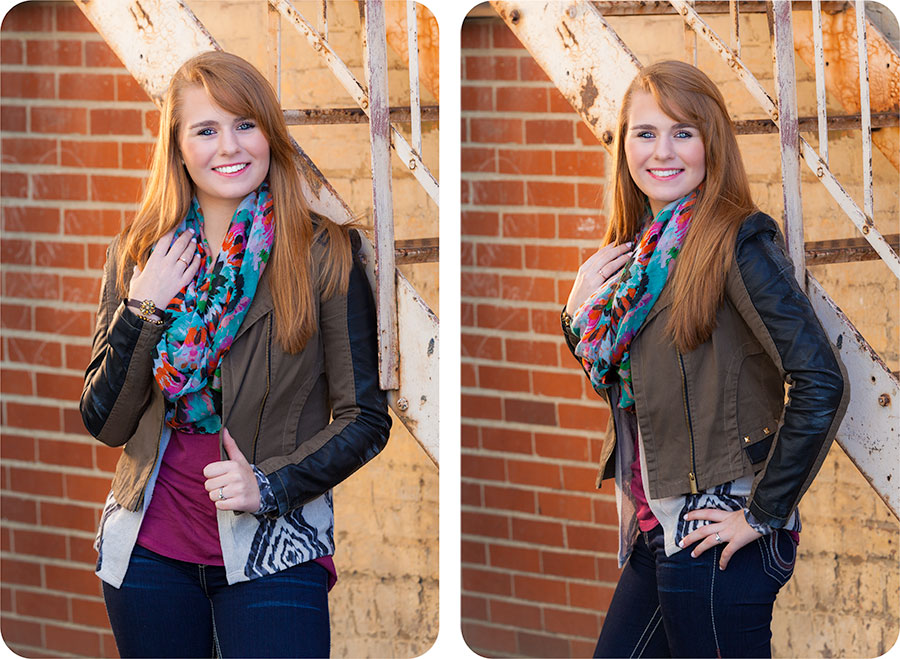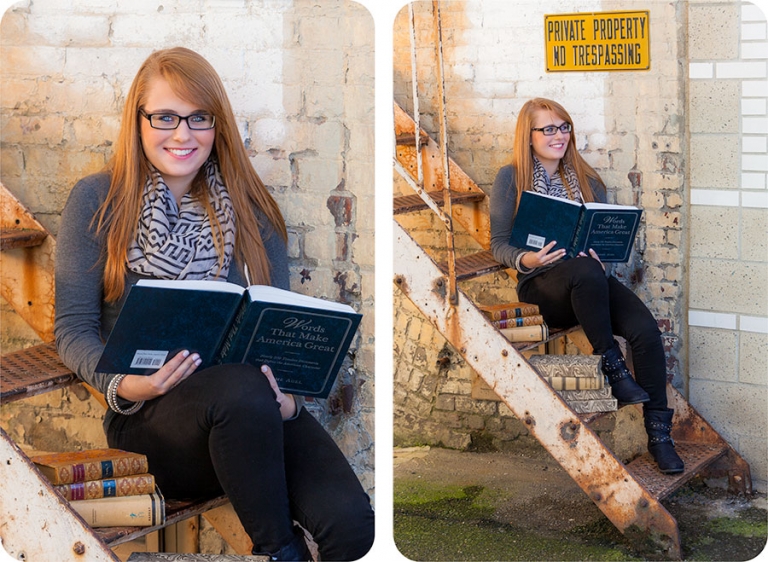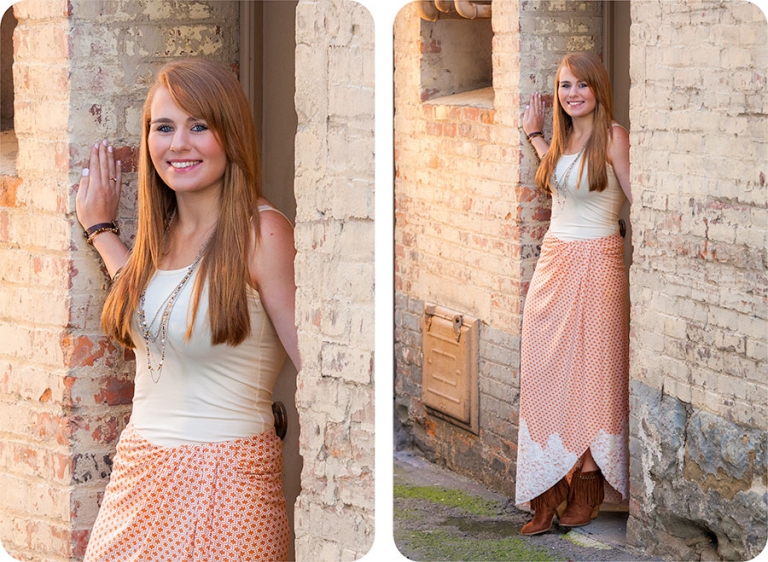 Take Your Photography Skills To The Next Level:
I own and manage an online resource for photographers called
F/Stop Spot
. The F/Stop Spot is filled with guides and free resources for photographers. I also invite you to download
Pocket Poser
™; a photography app I co-developed designed to help photographers learn professional portrait photography and posing techniques. Check it out!