Luke and Katie were married in a beautiful ceremony at Rose Hill Community Center in Mukilteo, Washington. They exchanged their vows outside overlooking Lighthouse Park and the Puget Sound. Their reception followed after the ceremony in the Point Elliot Room. It's awesome to watch two people so committed to each other and God get married. We really enjoyed getting to know them and meeting their family! Take a look some of our favorite images from the day.
Are You Planning a Wedding at Rose Hill Community Center?
We are a family owned small business. My wife and I are raising kids in Snohomish County and are committed to establishing lasting relationships with the community. Whether you're planning a wedding at Rose Hill Community Center or at another venue, we would love to work with you. Take a peek at what we offer and then contact us when you're ready. We look forward to chatting with you!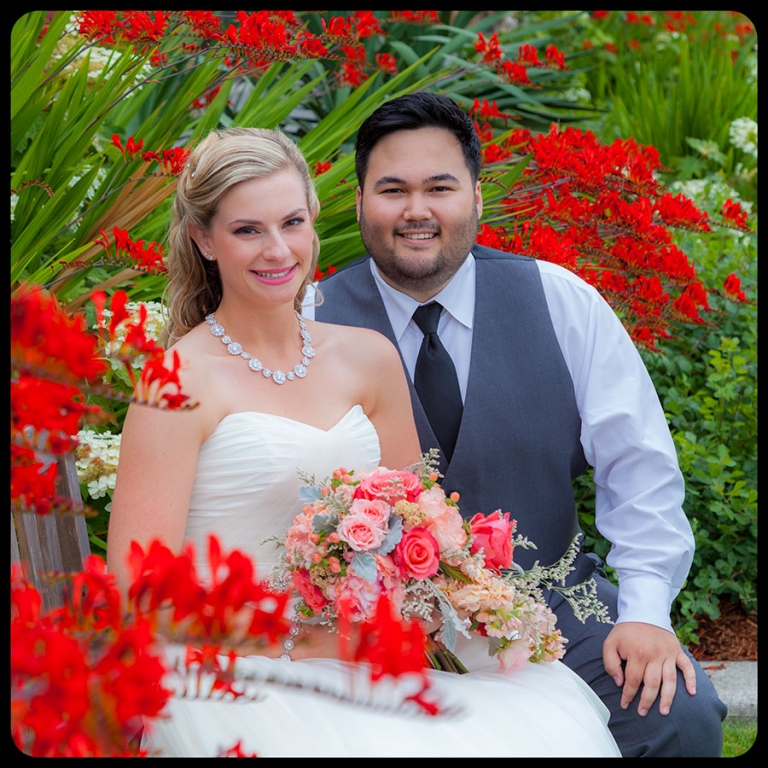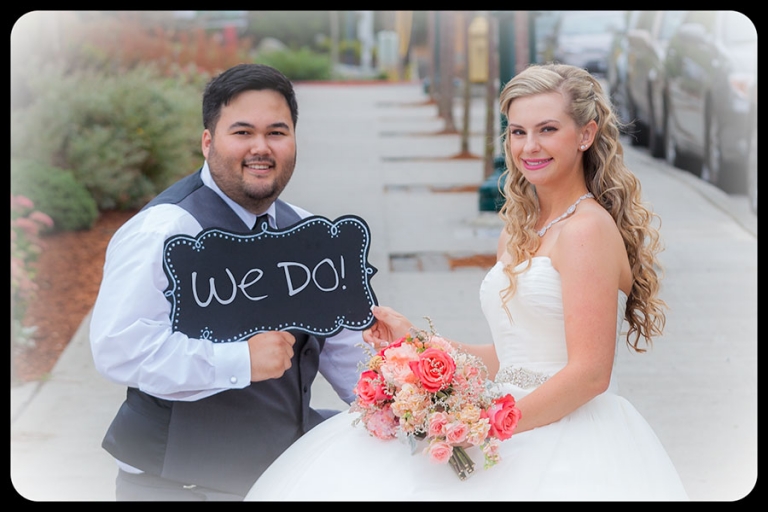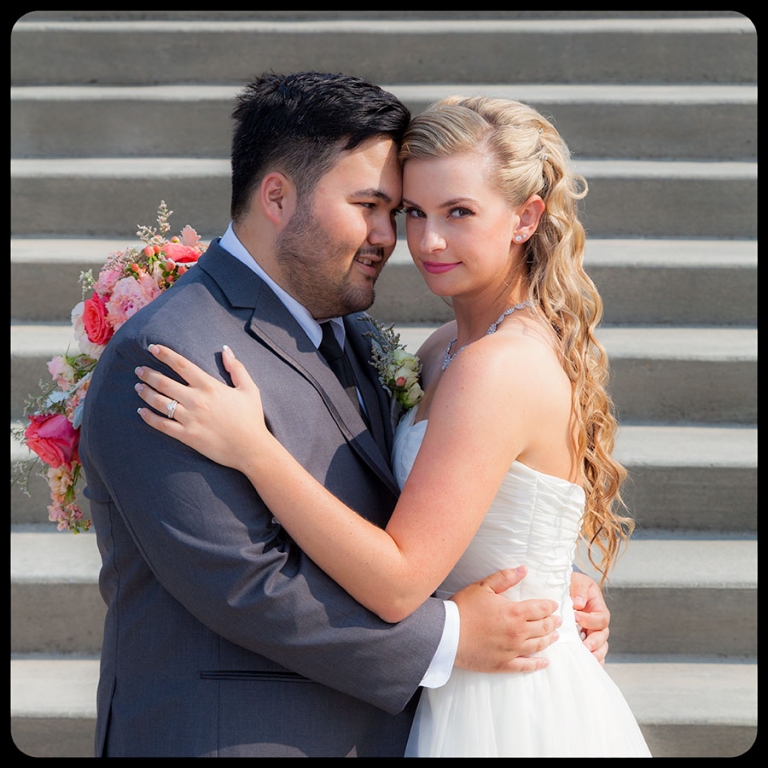 Getting Ready
Katie finishes getting ready and waits patiently to see Luke for the first time.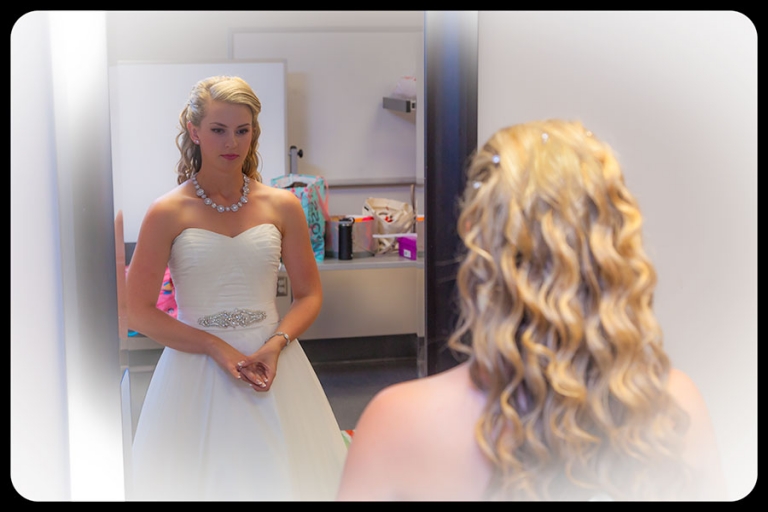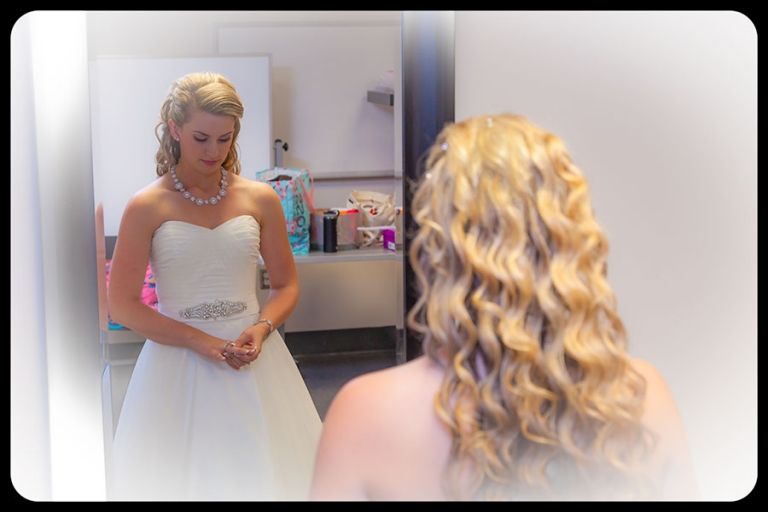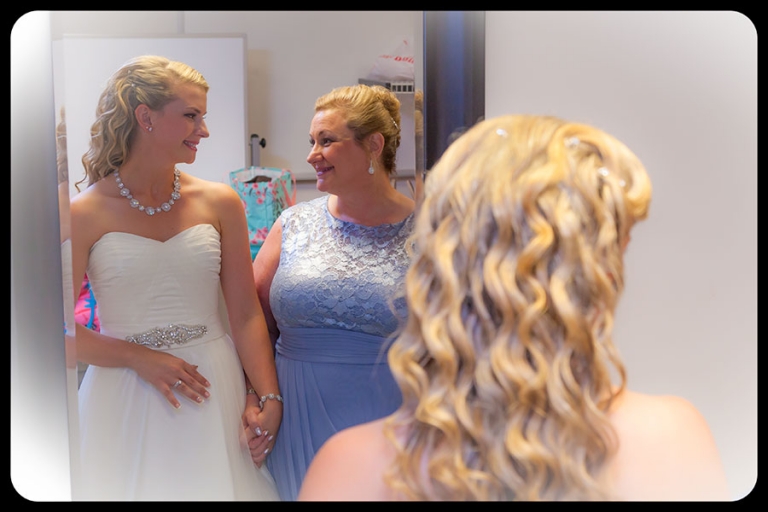 The First Look
After putting on her wedding gown, Katie steps outside to see Luke for the first time in her wedding dress. Known as a "first look", some brides and grooms wait to see each other until right before the wedding. With his eyes closed, Luke's groomsmen lead him out to see Katie.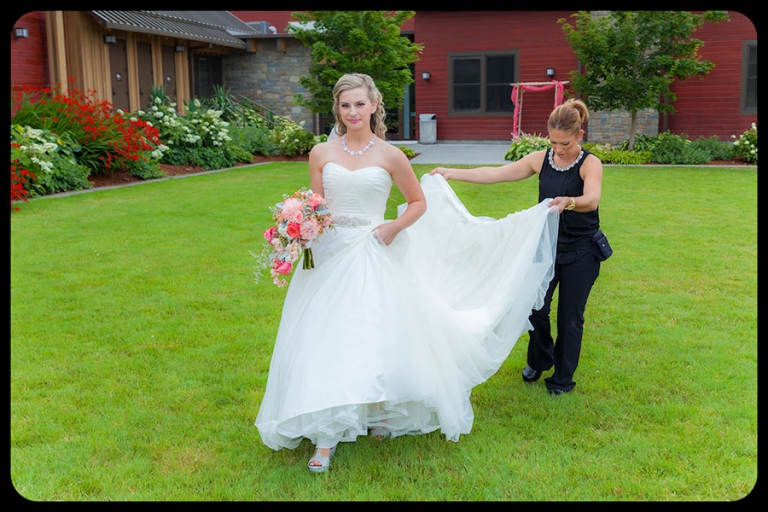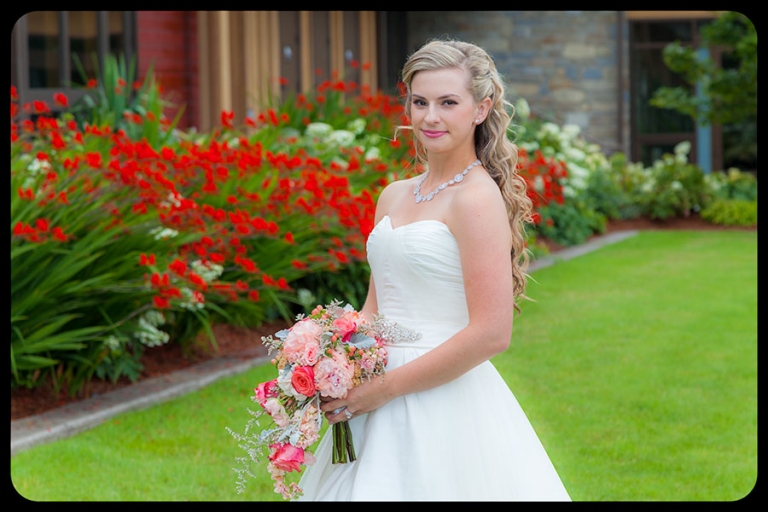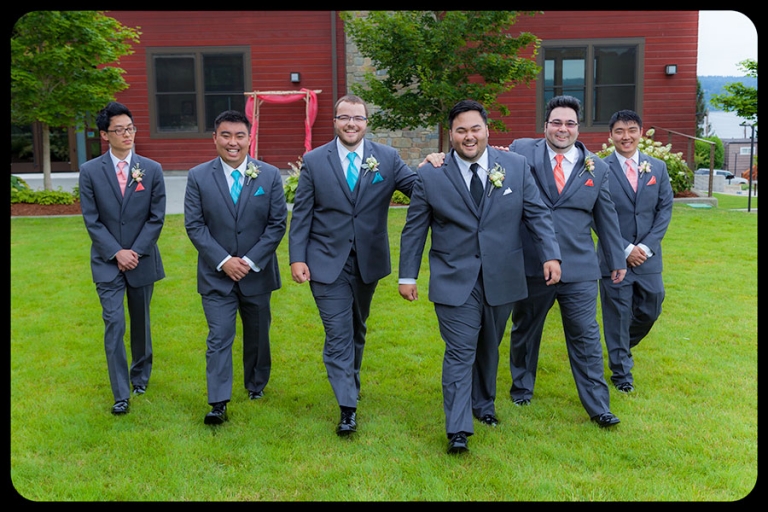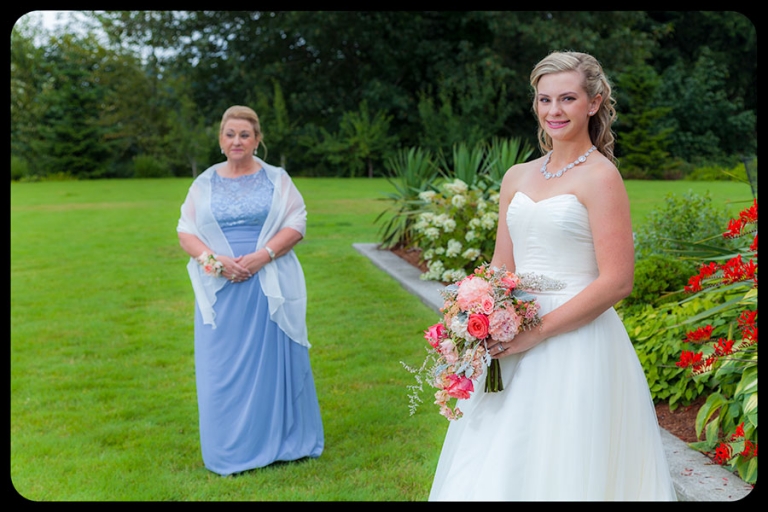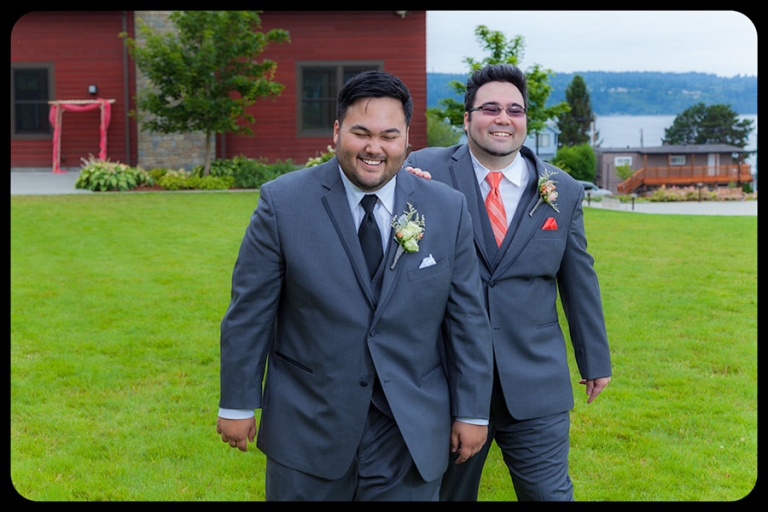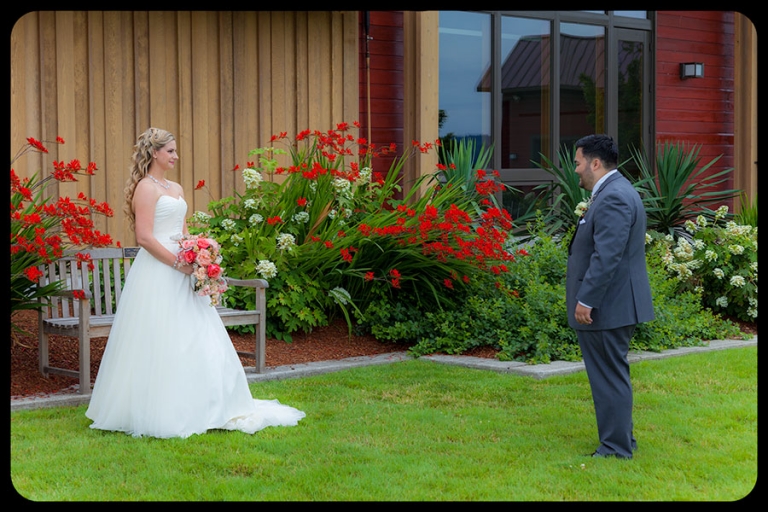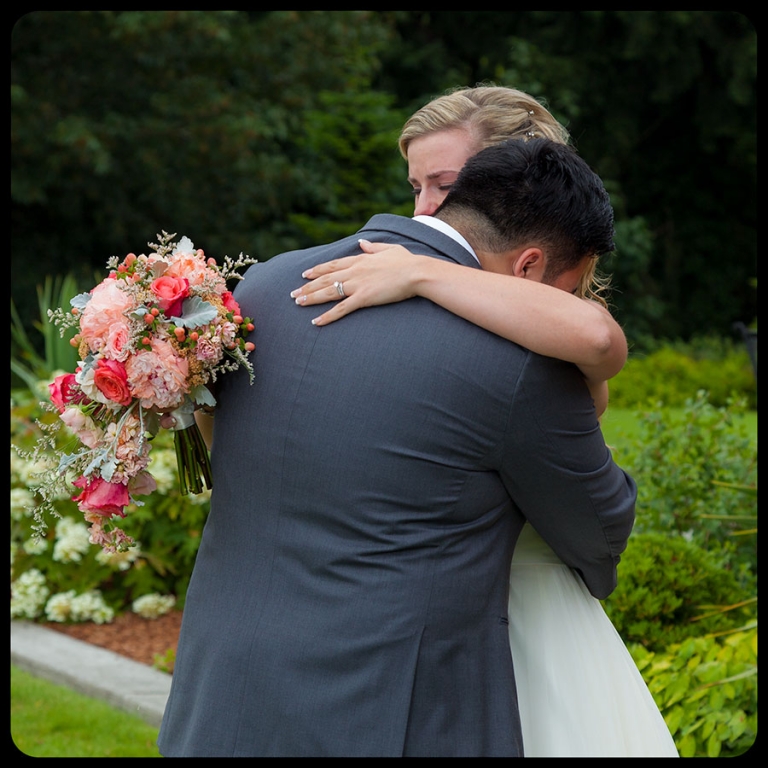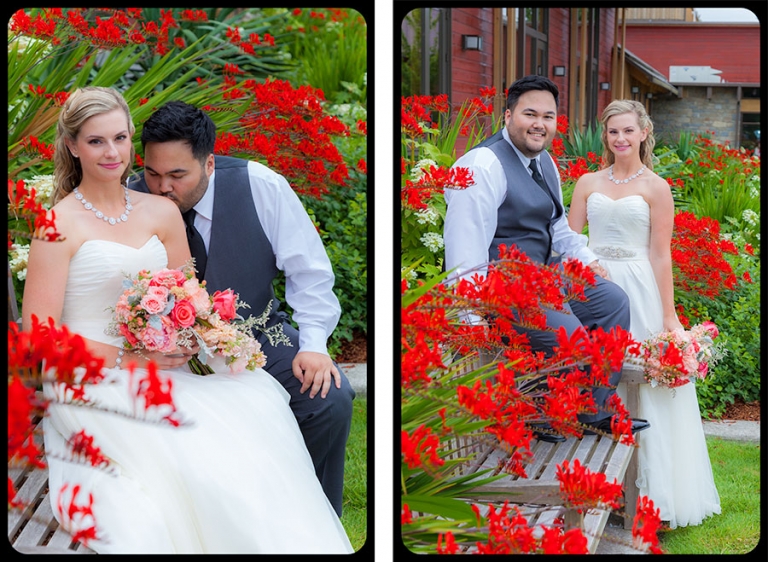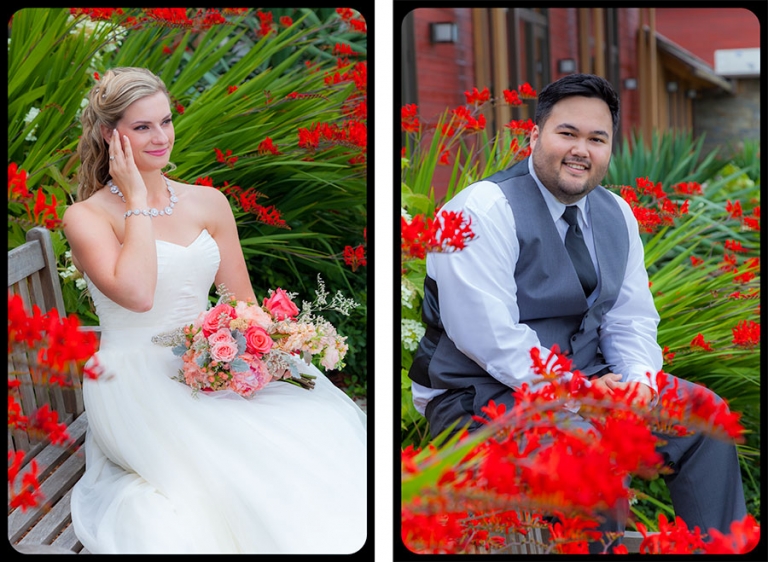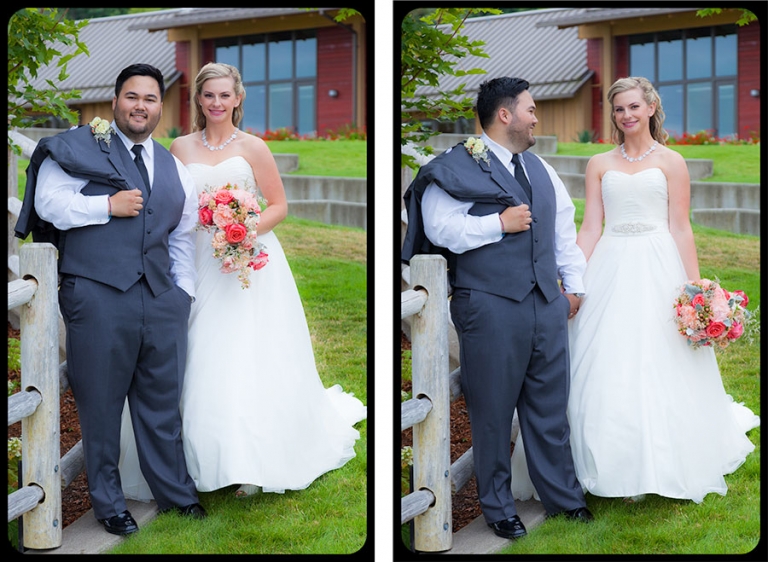 The Ceremony
Luke and Katie had their wedding ceremony outside on the grass overlooking the Puget Sound and ferry dock. The high vantage point provides a clear view across the water to Whidbey Island and Possession Point.