I met up with Carlie for a senior portrait session in Historic Downtown Snohomish (one of our favorite urban locations!). Carlie is a senior at Snohomish High School. We had so much fun and her pictures turned out beautifully!
We Want To Work With You!
We know that graduating from high school can be expensive. The good new is that you don't have to spend a fortune to get high quality senior pictures. We offer an affordable, all-inclusive senior portrait package for just $399. Compare out picture quality and pricing with other photographers. Give us a call when you're ready – we look forward to working with you!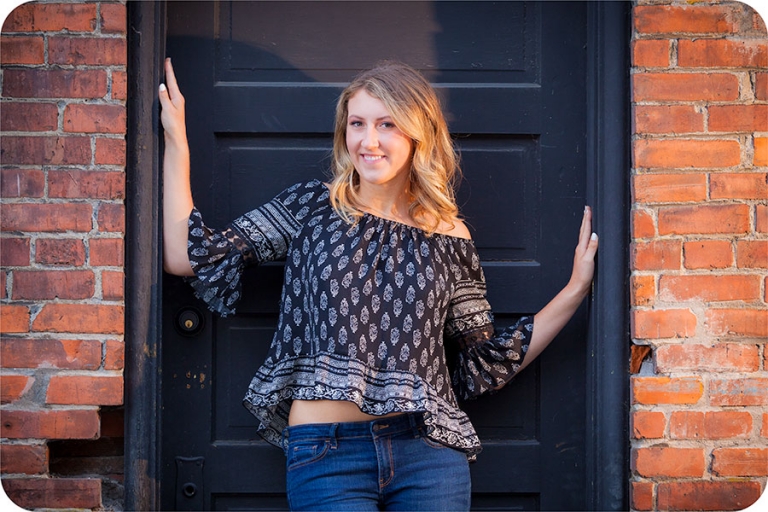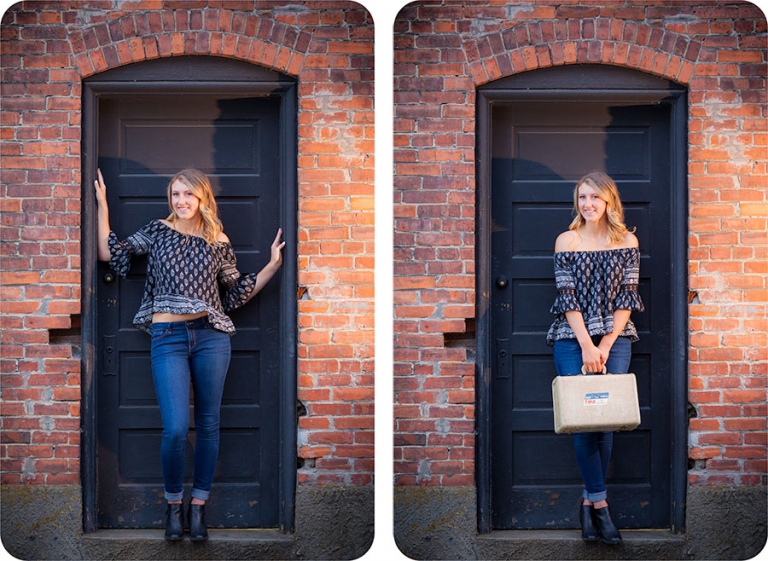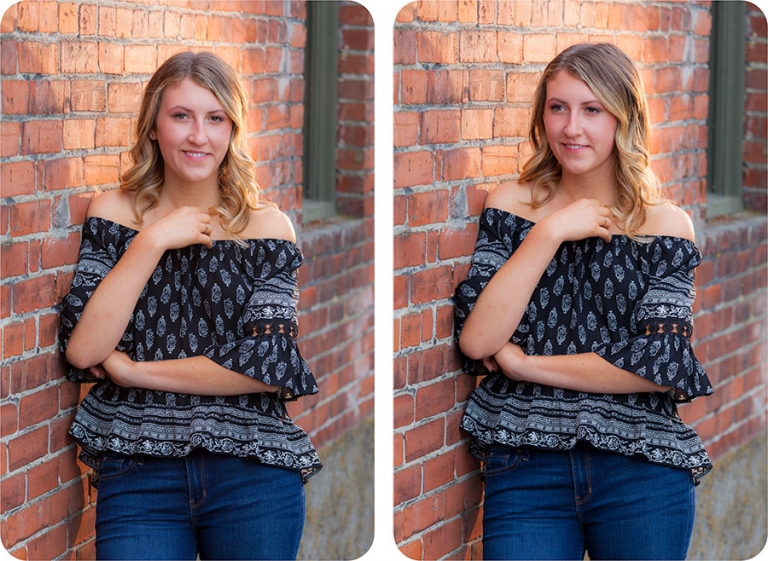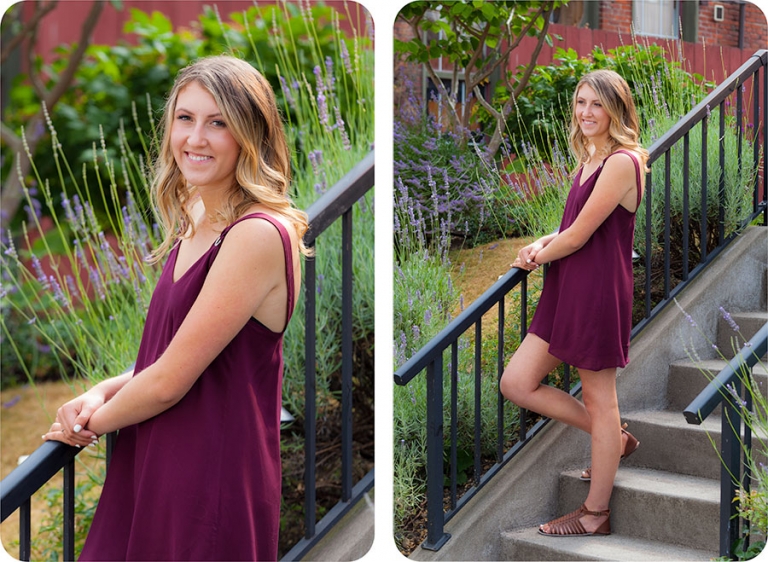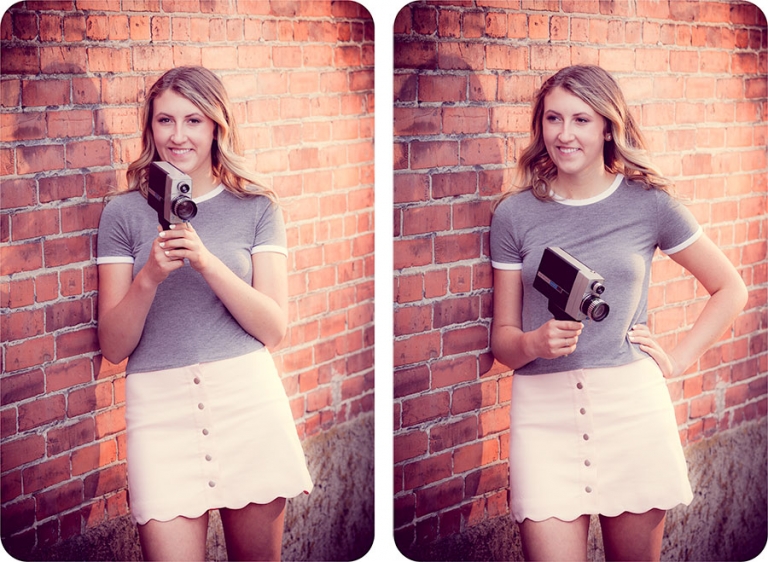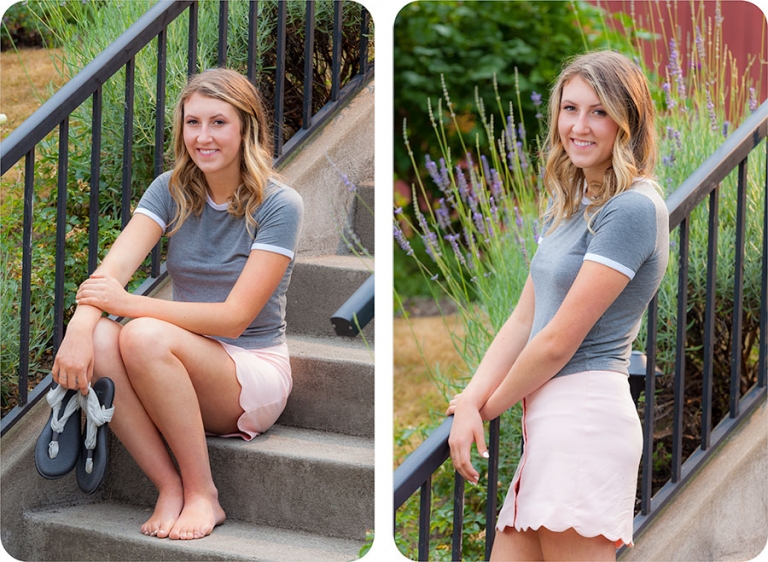 Are You Interested in Becoming a Better Portrait Photographer?
I own and manage the
F/Stop Spot
; a website filled with guides and free resources for photographers. Also take a look at
Pocket Poser
™; a photography app I co-developed designed to help photographers learn professional portrait photography and posing techniques.