Waytt's pictures look awesome! I love the combination of his reflective expression and the beautiful fall colors in the background. Wyatt is a senior at Marysville Pilchuck High School. He enjoys band and playing video games.
Contact Us For Your Senior Portraits!
I worked with Wyatt to capture his senior portraits at the end of November! Although the weather was mostly grey and dreary, we captured lots of amazing images. The reason we can capture so many high quality images is that nothing is left to chance. We bring the lights and equipment necessary to ensure that your pictures will look awesome. Whether we're working in sunny weather in the spring or overcast conditions in the fall and winter, we will make sure you're final images look nothing short of amazing. Contact us when you're ready, we look forward to working with you!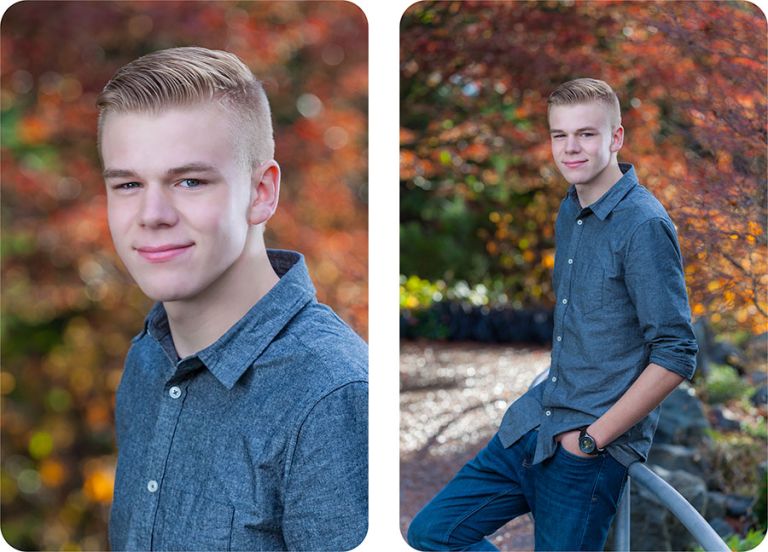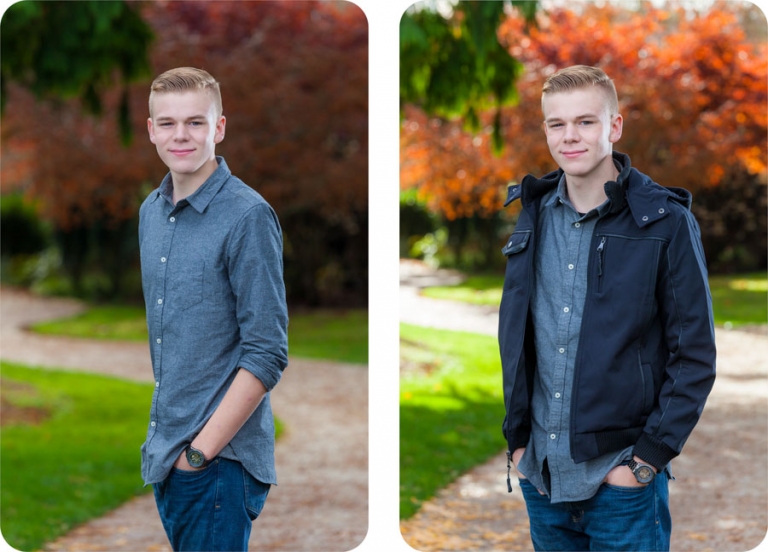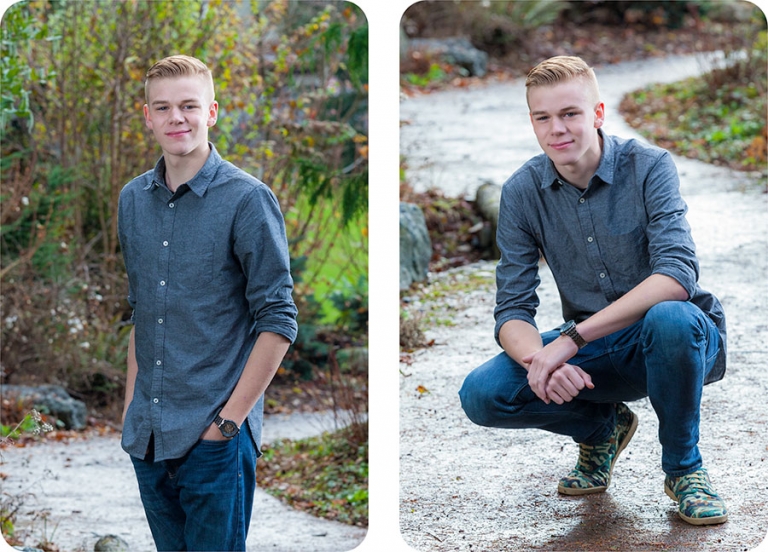 Photographers Wanted!
Are you a photographer looking for posing and lighting resources? I manage a
website for portrait photographers
full of posing and lighting resources. Also take a look at a posing app I co-developed called
Pocket Poser
™.